Upcoming XBOX 360 Video Games
Video Games Encyclopedia by Gamepressure.com
A list of Upcoming video games for X360 sorted by sorted by popularity among gamers.
Xbox 360 is the 7th generation console and the second in the Xbox family from Microsoft (a successor to Xbox). It was released between November and December 2005 in North America and Europe. Although it had serious technical issues in the first months of its existence, X360 achieved a great success, making Microsoft a powerful rival to Sony on the home consoles market. The console was succeeded by Xbox One in 2013.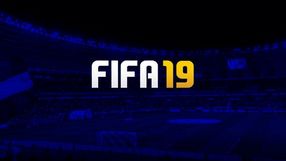 FIFA 19 (X360)
Sports September 2018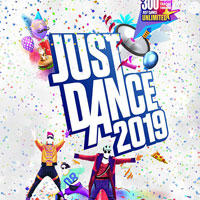 Just Dance 2019 (X360)
Party October 2018
Another entry in the popular series of rhythm games developed by Ubisoft. The players assume the role of dancers and are tasked with recreating the moves presented on the screen of the TV. The game features 40 new songs, including Bruno Mars' and Cardi B's Finesse (Remix), Daddy Yankee's Shaky Shaky and LPP's Fire.

TimeSplitters 4 (X360)
Action TBA