News
guides
08 September 2023, 16:41
Starfield - Flickering and Black Textures Bug Fix
If you experience flickering textures or they turn black, we have some fixes for you. Read more about it in our Starfield guide.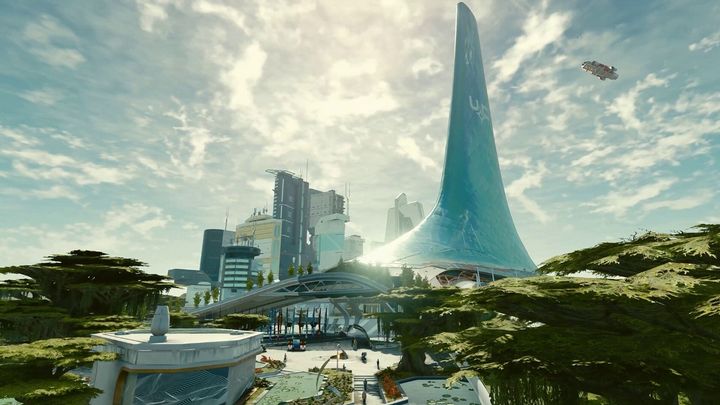 Source: Starfield, developer: Bethesda Game Studios
i
Awaited by many players Starfield was finally released on Xbox and PC. It attracted hundreds of thousands of players. Many people were drawn to the space vision of Bethesda. Sadly, not all fans can enjoy this title without problems. Some of them encounter technical issues like flickering and black textures. In most cases, it is not a game-breaking bug but it irritates and disrupts the fun. In this guide we will present some fixes which may help you.
Starfield – Flickering and Black Textures Bug Fix
Warning: Fixes presented below are from the community. There are a few of them, as the source of the bug is probably different on many PCs. You use them on your own risk, especially in the case of delating any files. Remember to do a copy of everything you decide to remove.
Fixes for flickering and black textures bug:
Turn off mods if you have them, especially DLSS one.
On the other hand, if you have graphics cards from family RTX 4xxx, DLSS mod can help you.
Turn off G-Sync in Nvidia Control Panel and V-Sync in in-game menu.
Go to AppData (you can search it by entering %appdata% into your start search bar). Go to Local and find Starfield folder. Now, delate Pipeline.cache and restart the game.
If you want to learn more about Starfield, read also: