Company of Heroes - SP - Game demo - Download
Demo version of Company of Heroes , a(n) strategy game, SP, for PCs and laptops with Windows systems. Free and legal download. Enjoy!
file typeGame demo
file size1800.6 MB
downloads30060
(last 7 days)45
last updateWednesday, September 6, 2006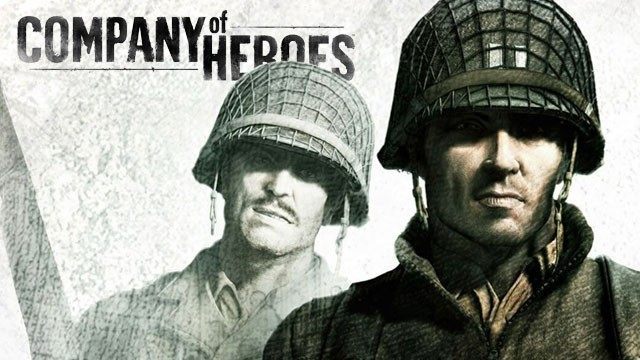 Company of Heroes is a real-time strategy, developed by the authors of Warhammer 40,000: Dawn of War and the popular series Homeworld. The product refers to the turbulent years of World War II, but focus on activities of the United States in the western part of the continent of Europe.
The scenario of this item opens the moment the famous sea-air-landing of the allies in Normandy, was fiercely defended by the occupation troops of the Third Reich. Single player campaign, like high-end feature film, shows the fate of brave American soldiers with the title "company of Heroes". While the multiplayer mode allows you to play (local area network or Internet) for up to eight people, controlling or commanding the Allied forces the Germans. Naturally, developers have implemented a lot of authentic locations, military machines, etc.
Note: The Demo allows only skirmishes in single-player mode. Includes two missions of the single-player campaign and skirmish type map entitled of the Semois.
Last update: Wednesday, September 6, 2006
Genre: Strategy
File size: 1800.6 MB
Files for Company of Heroes