S.T.A.L.K.E.R.: Shadow of Chernobyl - russian multiplayer beta - Game demo - Download
Demo version of S.T.A.L.K.E.R.: Shadow of Chernobyl , a(n) action game, russian multiplayer beta, for PCs and laptops with Windows systems. Free and legal download. Enjoy!
file typeGame demo
file size420.7 MB
downloads17493
(last 7 days)7
last updateMonday, March 19, 2007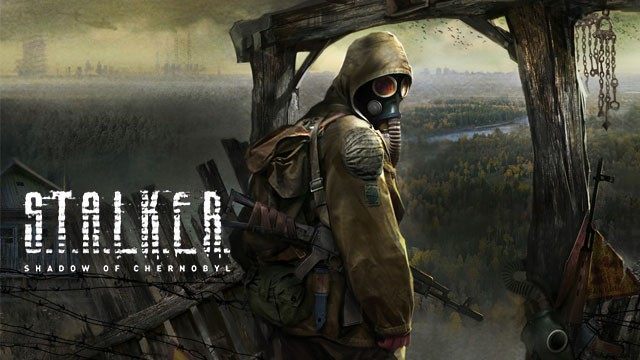 Three-dimensional action game with RPG elements developed by a team of GCS Game World, known primarily from Codename: Outbreak and Cossacks. In 2006, a terrible catastrophe has caused an explosion created the sarcophagus around the damaged reactor nuclear power plant in Chernobylu. Radioactive dust was crushed on great sites and brought death to people, animals and plants. The area within a radius of 30 kilometers around the power plant was surrounded by the army, and a Special Commission was unable to determine the causes of the disaster. Radioactive Zone was still expanded, and in its interior been noted, more and more natural anomalies. The mysterious power of literally tearing living organisms in half or cause does not heal wounds. A few expeditions to the Interior Zones encountered in animals-mutants, which do not look as natural consequences of contamination. Catastrophe, mutants, anomalies and contamination-all together looked like a carefully planned conspiracy. ...
Note: Multiplayer beta game Stalker: Shadow of Chernobyl is in Russian. There is a possibility of changing the menu English. Just unzip this Archive to the game directory.
Last update: Monday, March 19, 2007
Genre: Action
File size: 420.7 MB
see more
Popular files for S.T.A.L.K.E.R.: Shadow of Chernobyl