Command & Conquer (1995) - GDI - Full game - Download
Download for free and play full version of Command & Conquer (1995) , a(n) strategy game, GDI , for PCs and laptops with Windows systems. Free and legal download. Enjoy!
file typeFull version
file size580.8 MB
downloads44338
(last 7 days)30
last updateWednesday, June 30, 2021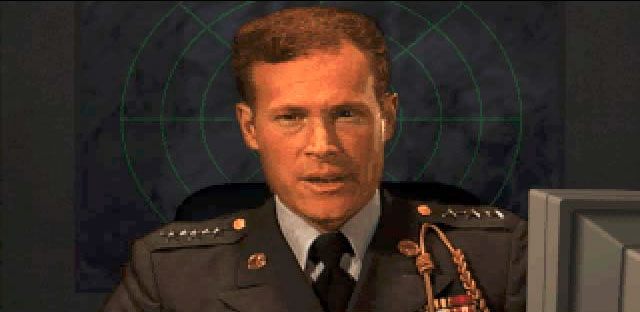 Full version of the game Command & Conquer Gold (in ISO format, version dedicated to the campaign GDI) made available for download to celebrate 12 years of the series. It is worth noting that this is the same version of the game, which can be purchased in a set of Command & Conquer: The First Decade. Vital information is the fact that we run it from Windows XP. However, to do this, you need to download this patch and perform a series of described in the instructions steps.
Note: The archive, which contains the download ISO with the GDI campaign. To install the game you have to burn the image on a CDROM or mount the ISO file with a program in a virtual drive.
Holders of the new computers and operating systems, we recommend to download a modified version of the game, which makes it less problems than the ISO files.
Last update: Wednesday, June 30, 2021
Genre: Strategy
File size: 580.8 MB
Files for Command & Conquer (1995)