Battlefield 2 - Project Reality v.1.5.0.0 - Game mod - Download
The file Project Reality v.1.5.0.0 is a modification for Battlefield 2, a(n) action game. Download for free.
file typeGame mod
file size8456.9 MB
last updateSunday, September 8, 2019
downloads11322
downloads (7 days)51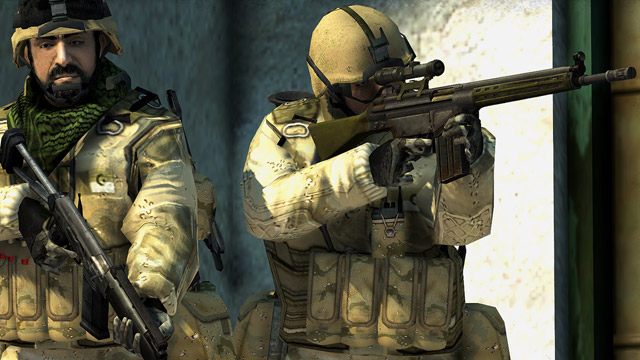 Project Reality is a mod for Battlefield 2 created by PR Team. The focus of this mod is to rework the original game engine developed by Digital Illusions of Sweden (Dice) within legal and feasible constraints to create a more realistic combat environment for the gaming community. This includes adjusting various game play elements including physics, visual effects and overall game play formats. Along with changes to how the game handles, the Project Reality team has been introducing British, Insurgent, IDF forces, Canadian, and Russian factions, plus a number of community assisted factions are currently in the works to introduce even more factions to the virtual battlefields. This Mod is not for the masses, due to the fact that it has a much higher learning curve then your classic arcade game. This is the real deal.The Project Reality team comprises a group of dedicated individuals, several of whom have backgrounds in armed services and whose sole task is to provide researched material, including statistical information, to the developers. These are in turn tasked with coding and creating the mod itself. If you are looking for a fact based first person shooter from the perspective of a combat soldier, you need not look any further.
How to install: extract the archive into
Last update: Sunday, September 8, 2019
Genre: Action
File size: 8456.9 MB
see more
Popular files for Battlefield 2