Command & Conquer (1995) - Command & Conquer Gold - Full game - Download
Download for free and play full version of Command & Conquer (1995) , a(n) strategy game, Command & Conquer Gold , for PCs and laptops with Windows systems. Free and legal download. Enjoy!
file typeFull version
file size597.4 MB
downloads139809
(last 7 days)129
last updateTuesday, February 18, 2014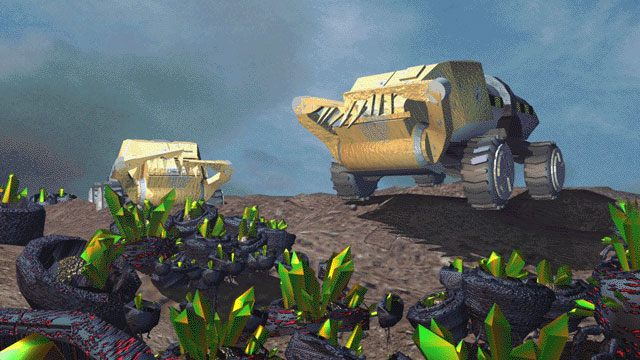 Full version of the game Command & Conquer Gold available for free download to commemorate the 12th anniversary of the series. This is the first edition of this classic series. She made her debut in 1995, and forever changed the shape of the entire RTS genre.
Version, which you obtain at this site has been modified by the fans, so that it is better to work on modern PCs. In addition to improved compatibility fixes numerous bugs, added option to play higher resolutions and network support multiplayer mode via unofficial CnCNet service. In addition, implemented additional missions, reproducing the levels previously only available in console releases.
To install the game you must:
1. extract the archive, so you will have two files-cc95v106c_r2_full and MOVIES.MIX
2. run the cc95v106c_r2_full Setup .exe
3. copy the file MOVIES.MIX to the directory with the game, that you have chosen in the Installer (for example,. "C:\gry\C&C95")
3. run the game using the file C & C95. exe
Before running the game you might want to configure it using the file CCConfig. exe. It will allow you to, among other things. Select the resolution, enable mode pane or choose individual graphics filters.
Last update: Tuesday, February 18, 2014
Genre: Strategy
File size: 597.4 MB
Files for Command & Conquer (1995)