MODkit 1.3 - For the gamers - Download
Utility software, For the gamers, called MODkit 1.3 available for download for free.
file typeFor the gamers
file size104.1 MB
downloads13809
(last 7 days)67
last updateMonday, November 4, 2019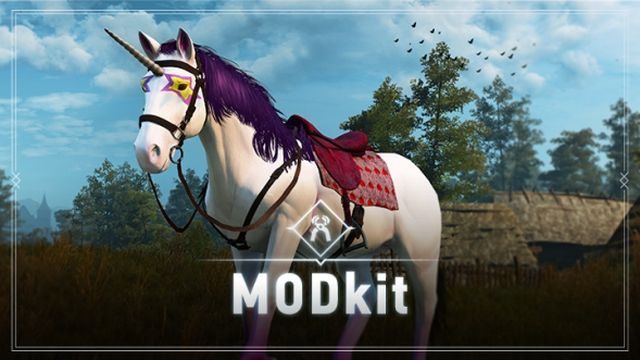 Official modding tools for The Witcher 3: Wild Hunt, developed by CD Projekt RED studio. MODkit is a successor to REDKit software (prepared for The Witcher 2). Unfortunately, it does not offer as comprehensive possibilities as its predecessor (e.g. it does not support creating new adventures), though talented modders can create many interesting things with this software. Among features available with these tools is, inter alia, importing and exporting textures, replacing objects and modifying the properties of various elements of the game (e.g. the statistics of items). Tutorials for MODkit can be found here, while mods can be downloaded from here.
Last update: Monday, November 4, 2019
Genre: RPG
File size: 104.1 MB
Other tools: For the gamers