Cossacks 3 - Resource Mod v.1.0.3 - Game mod - Download
The file Resource Mod v.1.0.3 is a modification for Cossacks 3, a(n) strategy game. Download for free.
file typeGame mod
file size128.8 KB
last updateWednesday, February 27, 2019
downloads1973
downloads (7 days)44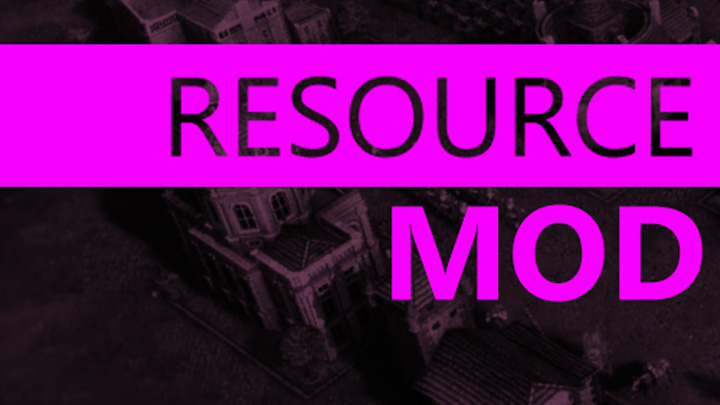 Resource Miod is a mod for Cossacks 3, created by PaFiK.
Description:
With this mod, your peasents/boats will gather 2.5x more resources, and the gold mines will give you 2.5x the resource income. This mod will also increase the field capacity, from 100% to 100000%. Giving your mill unlimited capacity (This will require the "Field Capacity" upgrade, from the blacksmith).
This mod is fully compatible with the campaign missions
This mod will only work online, if all the other players has it installed
Instructions:
Drag and drop the Folder into the mods folder in your game direktory.
Report problems with download to support@gamepressure.com
Files for Cossacks 3