The Witcher - Full Combat Rebalance v.1.6 - Game mod - Download
The file Full Combat Rebalance v.1.6 is a modification for The Witcher, a(n) rpg game. Download for free.
file typeGame mod
file size20.4 MB
last updateMonday, August 28, 2017
downloads3027
downloads (7 days)89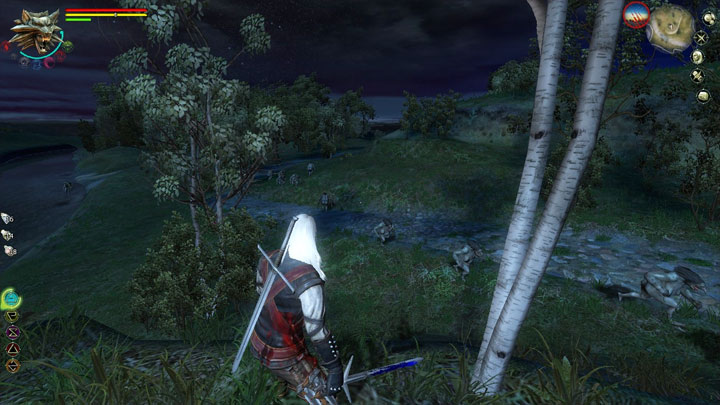 Full Combat Rebalance is a mod for WiedŸmin, created by Ifrit.
Description:
The Full Combat Rebalance mod is, so far, the biggest modification created for The Witcher. The combat mechanics have been remade almost from the scratch. The aim was to maximize the realism of the gameplay, this way making it more similar to the world created by Andrzej Sapkowski and maintaining the gameplay to the highest possible standard at the same time. The fights have became more brutal, they need more tactics and strategy, but on the other hand the combat system rules have become more logical. We warmly encourage you to test the modification on your own – and experience a completely new game!
FCR offers:
new design of the PC's and NPC's parameters,
full armor system and armor type/weapon/combat style dependencies,
damage fully dependent on weapons as in most cRPG games,
full skill tree overhaul, including sword style rules,
much faster and lore-close combat,
limited but more powerful monsters option,
dozens of non-combat related improvements,
fully customizable installation with the ability to install each feature seperate
Mod offers an installer.
Report problems with download to support@gamepressure.com