Kingdom Come: Deliverance - AIMING Spread Disabler v.1 - Game mod - Download
The file AIMING Spread Disabler v.1 is a modification for Kingdom Come: Deliverance, a(n) rpg game. Download for free.
file typeGame mod
file size3 KB
last updateSunday, March 4, 2018
downloads1898
downloads (7 days)7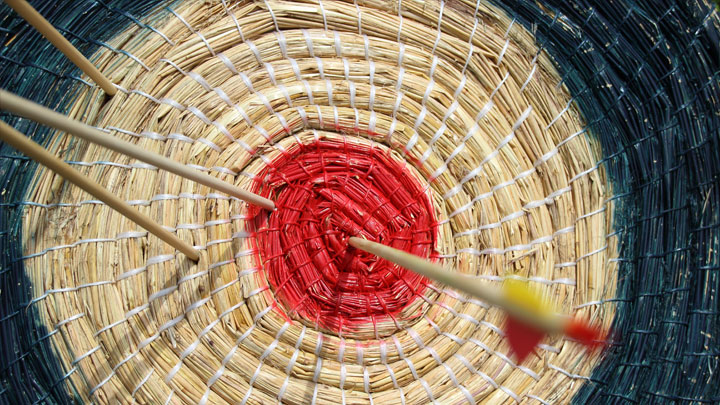 AIMING Spread Disabler is a mod for Kingdcom Come: Deliverance, created by Tomasz Ptak.
Description (in authorís own words):
Disable ONLY left-right spread with aiming with a bow.
It is not No Sway No Spread (Bow Mod) - that one doesn't have correct tbl files.
It is not Robin Hood mod with Weight & Stamina buff changes inside.
This mod is for people that want to disable that spread only, when you put this PAK to your Data folder, it will replace mods above, weight and stamina mod will not work anymore.
It's conflicts with any mod that made changes with rpg_param.xml file - like weight, stamina or inventory max/min pcs. This is normal, dont ask about it.
This is new mod that reduce to "0" the aiming spread. Just unpack this pack file inside Deliverance Data folder (like always).
Enjoy your HEADSHOOTS :)
Last update: Sunday, March 4, 2018
Genre: RPG
File size: 3 KB
see more
Popular files for Kingdom Come: Deliverance