Amnesia: The Dark Descent - Amnesia: Horror Rebuild v.5.2 - Game mod - Download
The file Amnesia: Horror Rebuild v.5.2 is a modification for Amnesia: The Dark Descent, a(n) adventure game. Download for free.
file typeGame mod
file size2115 MB
last updateFriday, July 17, 2020
downloads374
downloads (7 days)1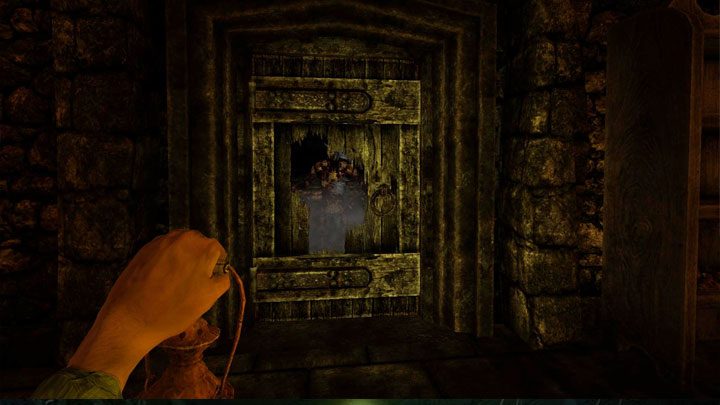 Amnesia: Horror Rebuild is a mod for Amnesia: The Dark Descent, created by The Kruger
Descrioption (in authorís own words):
This is a new mod for Amnesia the dark deshent named Amnesia:horror rebuild, unlike the most, it's not a custom story, it's a complete musics and sounds remaking, editing the defaut ones of the game changing pitch and time. This mod also edit the maps of the game, making a little more detailed. But most important it will use custom monsters from different mods as a replacement for the standard ones, are used in edited versions, anyways you now will have like 9 different monsters that will hunt you, all with theyr own themes and differences not only in aspect, some they will be able to see you in the dark or in the light, or not really able to see you if in the dark, some will start to chase you when seen in a very short amount of time in comparison to others.
Removed added door on wine cellar lab map, the donwnload of the new map version without door is in the files section and fixed wodden boards on distillery map alongside the patch with the new notes
This mod is going to have some addons, the first and now avaiable is for make monsters have more sense in the game, infact there is new notes regarding them, same about the insanity visions, so now they will be more canon. I plan some other ones for now TBD, a maps revamping, a version for the justine dlc, and in future if there will be the access to new monsters, they will be used in replacement to some ones of the mod, the original ones anyways will remain on the mod, only the custom ones have the possibilty to be replaced
Instructions:
Installation: very simply, take the folders from the amnesia horror rebuild zip folder(entites, lang, , maps music, sounds) and put them on the Amnesia the dark deshent folder, the one where is the folders with the same names and replace them, and you have installed the mod BACKUP HIGLY RECCOMENDED!
see more
Popular files for Amnesia: The Dark Descent