Prey - Prey XInput Fix v.1.1 - Game mod - Download
The file Prey XInput Fix v.1.1 is a modification for Prey, a(n) action game. Download for free.
file typeGame mod
file size788.8 KB
last updateSunday, January 6, 2019
downloads385
downloads (7 days)55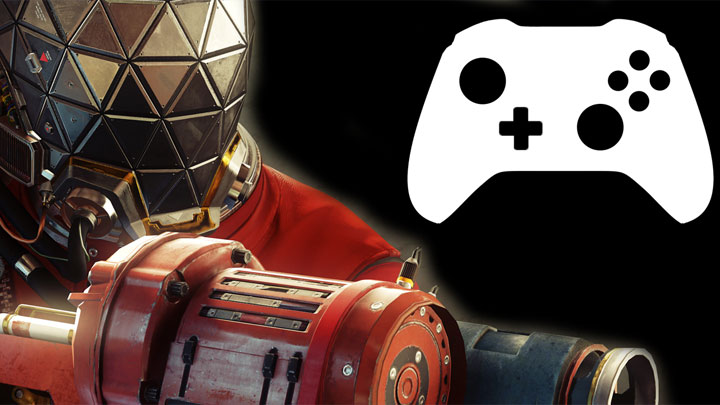 Prey XInput Fix is a mod for Prey (the one from 2017 roku), created by Methanhydrat.
Description (in authorís own words):
While Prey originally offered good controller support, patch v1.05 introduced various issues. Instead of choosing either XInput or the Steam Controller API based on the user settings, the game always uses the latter. This results in problems with the movement as well as certain controller settings or the controller not working at all if the user has disabled the usage of the Steam Controller API in game's properties in Steam.
This fix re-enables XInput support and forces the game to use it, regardless of the settings.
Instructions
Supported Versions
This fix is designed for the latest, fully patched version of Prey and the Mooncrash DLC and might not work when used with older or otherwise modified executables.
Steam v1.08
Note that the fix currently does not work with the demo version of the game.
Install
The fix does not make any permanent changes to the game or to Windows and can easily be removed.
Important: When using a non-XInput controller such as the DS4, you will need a XInput emulator like DS4Windows for this fix to work
Open the archive and choose the button prompts you want to use by opening the corresponding folder
Extract the file dinput8.dll to the release sub-folder of Prey. For example: "C:\Program Files (x86)\Steam\steamapps\common\Prey\Binaries\Danielle\x64\Release\"
Start the game like you would normally, for example directly through Steam or Big Picture mode
Important: If the fix does not work, make sure that you have turned off the usage of the Steam Controller API (see below)
Although the fix forces the game to use XInput, it is necessary to disable the usage of the Steam Controller API in the game's settings.
The safest way to do this is the following:
In the Steam client go to the menu Steam -> Settings -> Controller -> General Controller Settings
Make sure PS4/XBox Configuration Support is checked
Go to Big Picture mode and find Prey in you library
Click Mange Game -> Controller Options and uncheck Use Steam Configuration for Non-Steam Controllers
Uncheck the setting from step 1 again, depending on whether it was checked in the first place
Uninstall
Remove or rename the dinput8.dll from the folder of the game.
Report problems with download to support@gamepressure.com
Files for Prey