FIFA Manager 14 - FIFA Manager 19 (Season 2019) v.1.4 - Game mod - Download
The file FIFA Manager 19 (Season 2019) v.1.4 is a modification for FIFA Manager 14, a(n) sports game. Download for free.
file typeGame mod
file size5180.7 MB
last updateSunday, February 2, 2020
downloads6637
downloads (7 days)143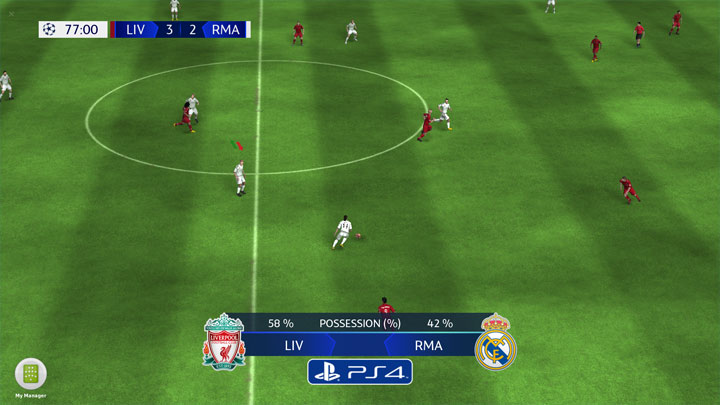 FIFA Manager 19 (Season 2019) is a mod for FIFA Manager 14, created by UCP Team & FIFA Manager fans community,
Description:
This patch includes (only main features are listed here):
Updated database with latest transfers (as for 12.05.2019)
-Updated graphics (including: club badges, competition logos, player pictures, manager pictures, staff pictures, referee pictures, trophies, tickets, loadscreens)
-Updated parameter files (improved player development, changed salaries and player market values)
-Updated 3D-kits (more than 2,500 actual 3d-kits)
-Added 2D-minikits
-Unique 3D-balls for more than 30 competitions
-World Cup mode
-An ability to choose any national team to manage at game start
-Unlocked game awards and achievements
-Updated "The Best" award screen
-Increased the size of jersey numbers in 3d-match
-Better distribution of teams on regional league levels
-Actual managers and staff members for national teams
-Changed wingers scoring parameters
-Added another nomination day in Spain
-An ability to disable (increase) loans limit
To install:
Extract to game's folder. First run season2019-installer.exe and then the patch (FIFA_Manager_PreSeason_2020.exe).
Files for FIFA Manager 14