No Man's Sky - Fullscreen Warps v.1.3 - Game mod - Download
The file Fullscreen Warps v.1.3 is a modification for No Man's Sky, a(n) action game. Download for free.
file typeGame mod
file size4.5 KB
last updateSaturday, January 18, 2020
downloads72
downloads (7 days)6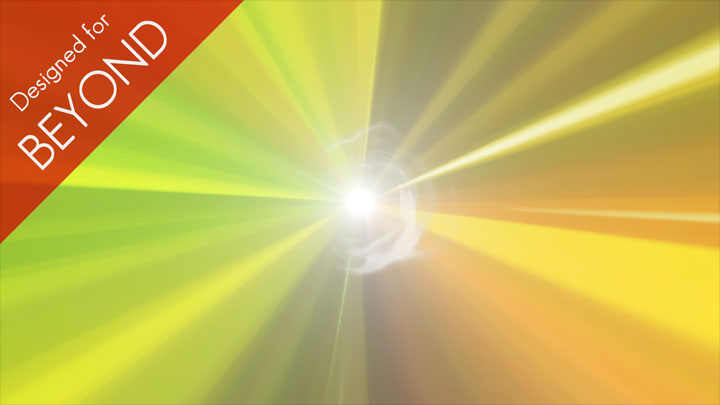 Fullscreen Warps is a mod for No Manís Sky, created by Lo2k.
Description (in authorís own words):
At the beginning, NMS was FPS only and a lot of people asked for a TPS view.
Then HG added TPS view and forced it to be the default view.
So now we somehow could play in FPS but we still have moments where game breaks the immersion and forces us to be in TPS, like the warp jumps.
So this mod simply moves the camera enough to put the ship out of range and let us enjoy the warp animation waiting for the surprise of the new system we will discover, without any swinging ship in front of us.
Of course, at the end of the jump, there's a little time where we can see our ship back in TPS, but it's a nice conclusion of the jump, rather than a sudden get back into our cockpit... hoping that one day, we will be able to have a full cockpit warp experience again...
Compatibility :
- You can find if any of my mods is compatible with latest game version on this page?
- This mod can't be used along any other mod modifying GCCAMERAGLOBALS.GLOBAL.MBIN file but it is also provided as a .lua file to be merged with any other mod using AMUMSS
For installation Instructions consult the included readme file.