Juiced - Controls Fix v.1.4 - Game mod - Download
The file Controls Fix v.1.4 is a modification for Juiced, a(n) racing game. Download for free.
file typeGame mod
file size6.1 MB
downloads2619
(last 7 days)93
last updateWednesday, September 30, 2020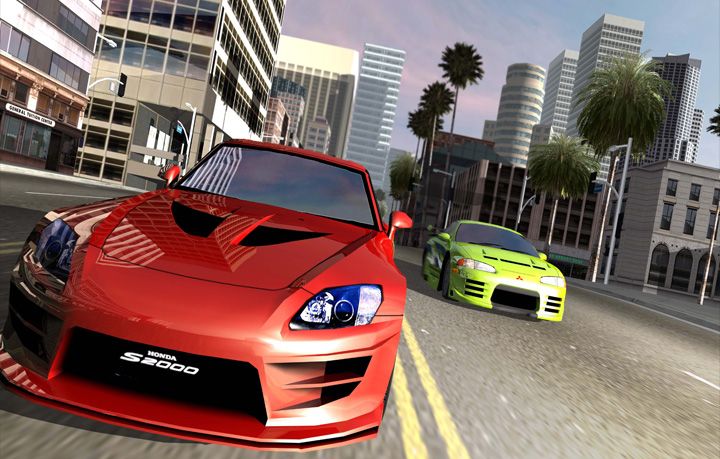 Controls Fix is a mod for  Juiced, created by Felix Krull.
Description:
This fixes the compatibility issue that happens with Windows releases since Vista, making it impossible to configure key bindings and game controllers on these newer systems. The problem is simple: Rally Trophy uses a controller settings dialog that is provided by DirectInput (namely IDirectInput8::ConfigureDevices). However, this method was deprecated with the release of Windows Vista and the dialog itself was removed from Vista and any subsequent Windows releases. Because of that, configuring controls for the game became pretty much impossible on these systems, outside of workarounds like using an XP system to set up controls or even changing the DirectInput configuration files manually. This fix solves this problem by providing a re-implementation of the controls dialog (originally based on code from the Wine project).
To install:
Extract to where game's exe is
In addition, you'll need to install the Microsoft Visual C++ 2012 x86 Redistributable (if you don't have it) using the vcredist_x86.exe executable.
Possible problems: crashes have been reported (but settings are kept)
Last update: Wednesday, September 30, 2020
Genre: Racing
File size: 6.1 MB
Files for Juiced