Metal Gear Survive - First Person View v.1.0.1 - Game mod - Download
The file First Person View v.1.0.1 is a modification for Metal Gear Survive, a(n) action game. Download for free.
file typeGame mod
file size1094.8 MB
last updateWednesday, October 14, 2020
downloads16
downloads (7 days)7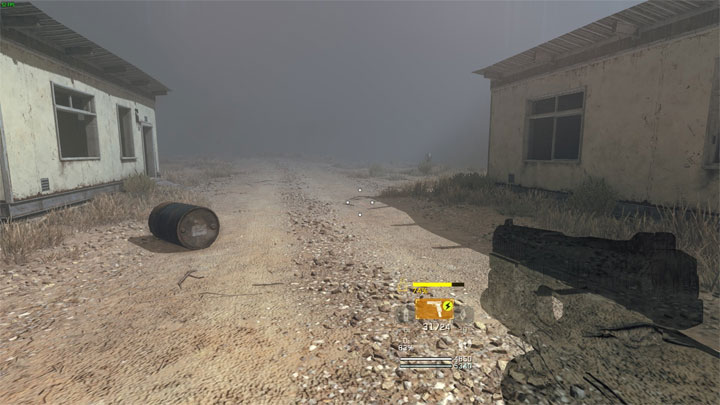 First Person View is a mod for†Metal Gear Survive, created by MXMSTR - guibillyboy - Zach Fett - Ethi
Description (in authorís own words):
Adds a first person view that works in both single-player and co-op. It requires a controller to toggle on and off, however after turning it on/off you can keep playing on keyboard and mouse, if you like.
Turn it on by pressing DOWN on the D-Pad and R3 (click in right analog stick) at the same time. Turn it off by pressing UP on the D-Pad and R3 at the same time. You may also need to tap Left Trigger once afterward to reset the view back to third person.
This also includes the Disable Virgil's Whining mod?.
Instructions:
Extract to "SteamLibrary\steamapps\common\METAL GEAR SURVIVE\" and it should ask to overwrite 00.dat and data1.dat if placed correctly.
The "lua" folder should be in the root directory next to the "master" folder.
This is an altered version of MXMSTR and guibillyboy's first person mod for MGSV: TPP. All credit goes to them and a huge thank you for their hard work!
All I did was tweak it and make sure it works properly with Metal Gear Survive.
Also thank you to Ethi (AnderpHotDog) for all of his help, I wouldn't have worked on this if it weren't for him!
Last update: Wednesday, October 14, 2020
Genre: Action
File size: 1094.8 MB
Files for Metal Gear Survive