Kingdom Come: Deliverance - Low end optimized config v.6 - Game mod - Download
The file Low end optimized config v.6 is a modification for Kingdom Come: Deliverance, a(n) rpg game. Download for free.
file typeGame mod
file size0.8 KB
last updateTuesday, November 17, 2020
downloads56
downloads (7 days)37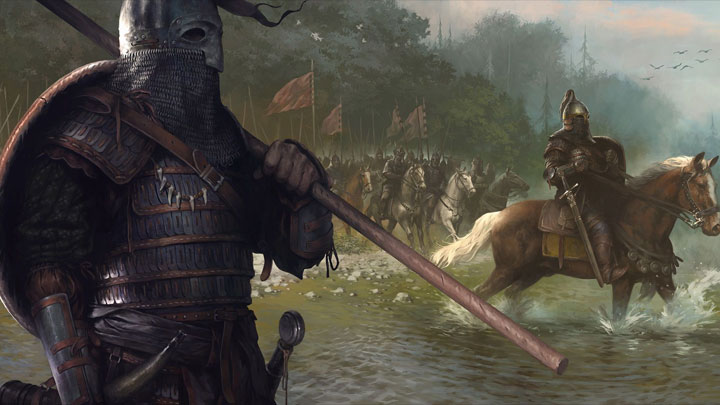 KDC Low end optimized config is a mod for†Kindom Come: Deliverence, created by†Trongetsoutofsystem..
Description (in authorís own words):
Graphic config mod that allows you to play this game at decent quality and pretty nice frames per second ;)
I made for all pc gamers of this game this mod, who cant enjoy high fps because of low pc performance. The tested rig is: Phenom 2 x6, 8gb ram and radeon hd 7970 3gb ram. Important is, i made this from mod who made config called Ultra Low Graphics Mode.
I just re-edited to look no so bad and still performs very well. So this is it. Enjoy
Dont use with HD texture pack. If you use HD texture pack then the correct mod for you is Performance friendly textures
Installation:
Just unpack and place to main folder where System.cfg is located. Dont rename to User.cfg or else the textures will dont look and run as they should.
Last update: Tuesday, November 17, 2020
Genre: RPG
File size: 0.8 KB
see more
Popular files for Kingdom Come: Deliverance