Cyberpunk 2077 - Cyberpunk Autonomous ReShade - True HDR v.2.FX - Game mod - Download
The file Cyberpunk Autonomous ReShade - True HDR v.2.FX is a modification for Cyberpunk 2077, a(n) rpg game. Download for free.
file typeGame mod
file size9.4 MB
downloads3835
(last 7 days)15
last updateWednesday, December 8, 2021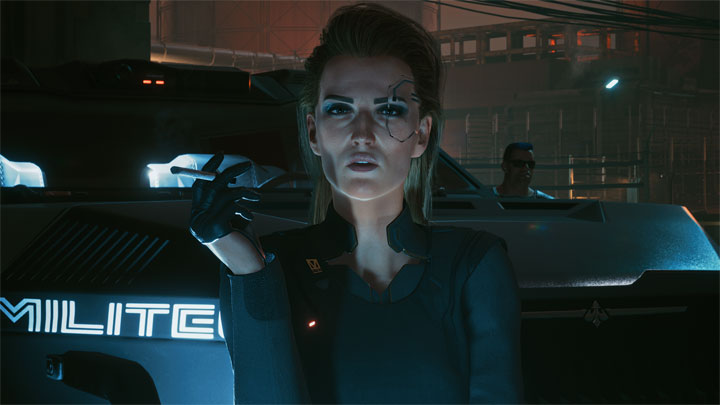 Cyberpunk Autonomous ReShade - True HDR is a mod for Cyberpunk 2077, created by Vanguard1776.
Description (In author's own words):
Finally, True HDR for Cyberpunk 2077! The Autonomous ReShade is steps ahead of the Corpo-Rat agenda. This is professional Quality and Performance. Enjoy!
This ReShade simulates HDR via the "True HDR" method, which first appeared in Unreal Engine 4 games and later in the ENB Series.
It's a software based method, not "Real HDR" meant for HDR monitors. There's a difference, so try not to confuse them with each other.
I used a complex array of effects that work together seamlessly, and it will add very precise depth, color, and visual effects to your game.
To make a long story short, this is not some generic ReShade put together very quickly that uses only a few effects.
Instructions:
Download and install ReShade v4.7.0 from here (ReShade v4.7.0).
Copy my files from the "Main files" folder to your main Cyberpunk bin/x64 folder.
(Where Cyberpunk2077.exe is located)
Overwrite all files when prompted to do so.
Play your game! :)
End key to toggle main effects
PageDown key to toggle Depth of Field
Home key to open GUI
Always remove ReShade files from a previous install before installing.
Rename "dxgi.dll" to "d3d12.dll" or "d3d11.dll" if your game crashes.
Disable Steam overlay if you have issues.
Disable third-party programs, and seek help in the forums if all else.
Last update: Wednesday, December 8, 2021
Genre: RPG
File size: 9.4 MB
see more
Popular files for Cyberpunk 2077