Cyberpunk 2077 - CyberEngineTweaks (PerformanceOverhaulCyberpunk) v.1.8.3 - Game mod - Download
The file CyberEngineTweaks (PerformanceOverhaulCyberpunk) v.1.8.3 is a modification for Cyberpunk 2077, a(n) rpg game. Download for free.
file typeGame mod
file size1.3 MB
last updateWednesday, January 6, 2021
downloads34140
downloads (7 days)2283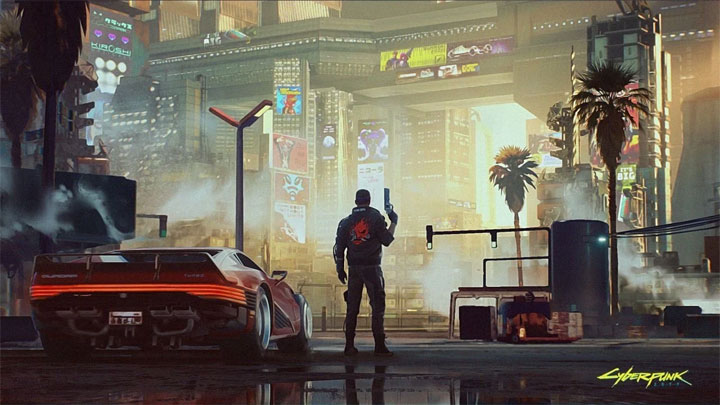 CyberEngineTweaks (previously known as PerformanceOverhaulCyberpunk) is a plugin for Cyberpunk 2077, created by Yamashi, with help from pseudo-version-dll, UnhingedDoork and CookiePLMonster.
Description:
This plugin fixes some Cyberpunk 2077 issues that cause lower performance. It also adds some features.
WHAT DOES THID MOD DO?
AMD SMT - Improves performance on AMD CPUs by enabling all cores.
AVX - Fixes a crash when playing the game with a CPU that does not support AVX
Debug Menu - Enables the debug menus in game so you can cheat, investigate...
Pools - Improves memory usage, can improve performance on some configurations.
Spectre - Removes spectre mitigation to improve performance on all configurations.
Steam Input - Enables the use of more gamepads (such as the Steam gamepad)
Skip start menu - Skips the menu asking you to press space bar to continue (Breaching...)
Remove pedestrians and traffic - Removes most of the pedestrians and traffic
Instructions:
If youíre installing the mod for the first time Just unzip the content of the release.zip in bin/x64.
If you previously had version older than 0.7.0 then you to delete it. To do so:
1.Go to bin/x64 and delete:
Cyberpunk2077.exe.plugins
performance_overhaul/
version.dll
2.Extract the modís archive into bin/x64 as usual.
The config and logs are now in plugins/cyber_engine_tweaks/
Last update: Wednesday, January 6, 2021
Genre: RPG
File size: 1.3 MB
see more
Popular files for Cyberpunk 2077