Cyberpunk 2077 - God Mode (Cheat mod) v.1.22 - Game mod - Download
The file God Mode (Cheat mod) v.1.22 is a modification for Cyberpunk 2077, a(n) rpg game. Download for free.
file typeGame mod
file size1.6 KB
downloads7651
(last 7 days)17
last updateWednesday, December 8, 2021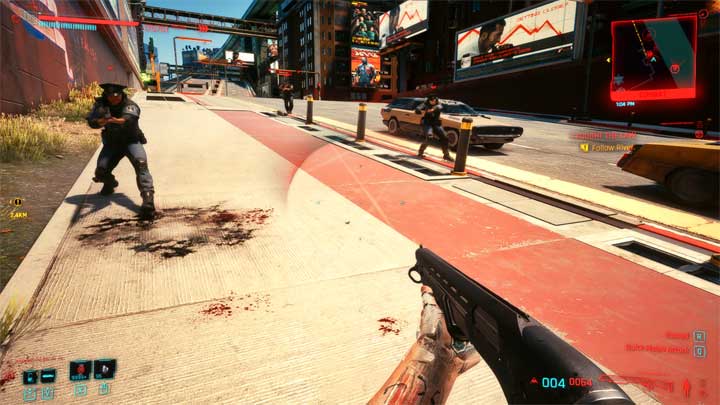 God Mode (Cheat mod) is a mod for Cyberpunk 2077, created by Jb0238177.
Description:
A lua script that when enabled allows the player to have unlimited health, unlimited stamina, unlimited carry capacity, high crit chance, crit damage & vehicles won't knock the player down. This is idea for anyone who prefers to not use a trainer.
Instructions:
This mod requires the Cyber Engine Tweaks.
How To Install:
-Extract the mod file with "7Zip" & you will have the "bin" folder.
-Drag the "bin" folder into the "Cyberpunk 2077" game folder.
-Once you are in-game, press the NUMPAD 0 (or NUMPAD- depending on the version of the mod) key on your keyboard. This will act as a hotkey & activate the "godmode.lua" script
without the need to enter any console commands.
NOTE:
-Changes are not permanent, when you quit & reload the game you will need to use the hotkey to re-activate the lua script.
Last update: Wednesday, December 8, 2021
Genre: RPG
File size: 1.6 KB
see more
Popular files for Cyberpunk 2077