Half-Life 2: Episode Two - Somnolence - Game mod - Download
The file Somnolence is a modification for Half-Life 2: Episode Two, a(n) action game. Download for free.
file typeGame mod
file size112.5 MB
last updateWednesday, January 20, 2021
downloads80
downloads (7 days)7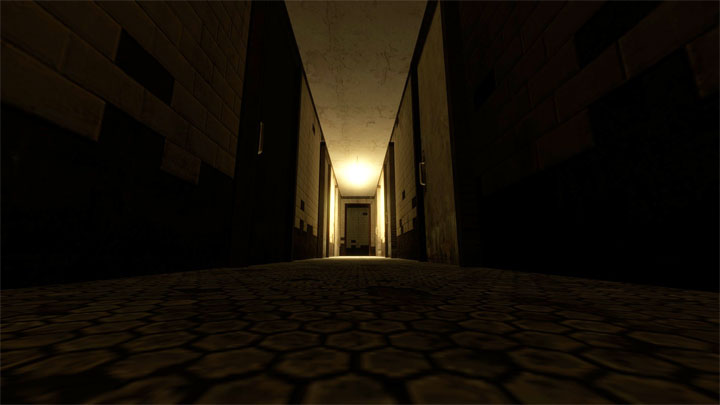 Somnolence is a mod for Half-Life 2: Episode Two, created by bundestrojaner.
Description:
SOMNOLENCE: An Abstract Map. Beware of the falling tiles.
Requires Episode 1 & 2 to be installed, play on Episode 2
Play on Half-Life 2 or Half-Life 2: Episode 1 at your own peril, assets will be missing.
Somnolence is an abstract map, inspired by the works of Shadgrimgrvy, you'll find yourself in a world that doesn't quite make sense. Explore, puzzle and shoot your way through ever changing locales, find a way out of this nightmare.
INSTALL INSTRUCTIONS:
Extract the maps folder in the zip file to your Half-Life 2/ep2 installation folder. Alternatively extract somnolence.bsp to your Half-Life 2/ep2/maps folder.
Load Episode 2 and type 'map somnolence' into the console.
Last update: Wednesday, January 20, 2021
Genre: Action
File size: 112.5 MB
see more
Popular files for Half-Life 2: Episode Two