Grand Theft Auto III - RE3 - Game mod - Download
The file RE3 is a modification for Grand Theft Auto III, a(n) action game. Download for free.
file typeGame mod
file size34.7 MB
downloads16565
(last 7 days)155
last updateTuesday, February 16, 2021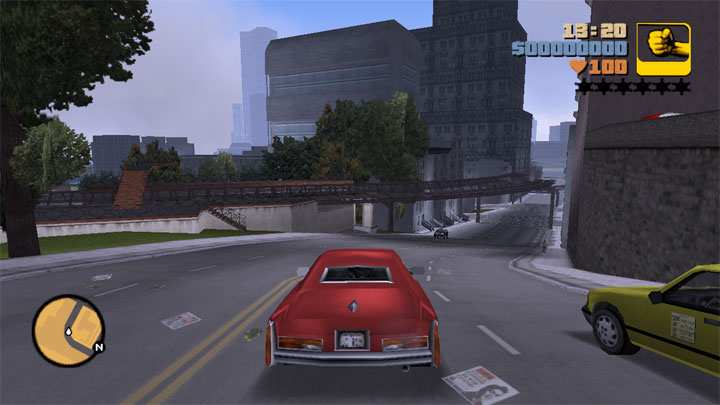 RE3 is a mod for Grand Theft Auto III, created by GTAmodding.
Description:
n this repository you'll find the fully reversed source code for GTA III. This bassicaly means it's more compatibile with modern computer and is more moddabkle.
It has been tested and works on Windows, Linux and FreeBSD, on x86, amd64, arm and arm64.
Rendering is handled either by original RenderWare (D3D8) or the reimplementation librw (D3D9, OpenGL 2.1 or above, OpenGL ES 2.0 or above).
Audio is done with MSS (using dlls from original GTA) or OpenAL.
Installation
ill launch worldwide on September 30
re3 requires PC game assets to work, so you must own a copy of GTA III.
In this archive you will find five versions of this project:
Windows D3D9 MSS 32bit
Windows D3D9 64bit
Windows OpenGL 64bit
Linux 64bit
MacOS 64bit
Extract the downloaded zip, and copy the contents of selected folderover your GTA 3 directory and run re3. The zip includes the gamefiles and in case of OpenAL the required dlls.
Last update: Tuesday, February 16, 2021
Genre: Action
File size: 34.7 MB
see more
Popular files for Grand Theft Auto III