Valheim - Discard Inventory Items v.0.1.0 - Game mod - Download
The file Discard Inventory Items v.0.1.0 is a modification for Valheim, a(n) action game. Download for free.
file typeGame mod
file size3 KB
last updateMonday, February 22, 2021
downloads58
downloads (7 days)58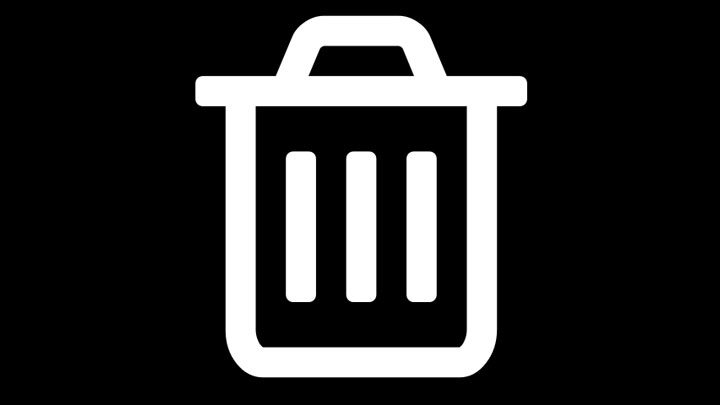 Discard Inventory Items is a mod for Valheim, created by aedenthorn.
Description:
This mod enables a hotkey (the Delete key by default) which immediately and irrevocably removes from the game whatever item you are currently dragging in an inventory.
This works on partial stacks, so if you shift click on a stack, select a partial amount, then press the hotkey, you will discard the partial amount.
Note: if it wasn't excruciatingly clear, this irrevocably removes the item. There is no confirm dialogue, there is not undo button, there is no warranty. Have a nice day!
Instructions:
First install BepInExPack Valheim. Then put the mod's dll file into the plugin folder (…steamapps\common\Valheim\BepInEx\plugins\)and its done!
Last update: Monday, February 22, 2021
Genre: Action
File size: 3 KB
Files for Valheim