Starsector - Balanced (Redacted) Core Drops v.0.1 - Game mod - Download
The file Balanced (Redacted) Core Drops v.0.1 is a modification for Starsector, a(n) simulation game. Download for free.
file typeGame mod
file size1.6 KB
last updateMonday, February 22, 2021
downloads16
downloads (7 days)16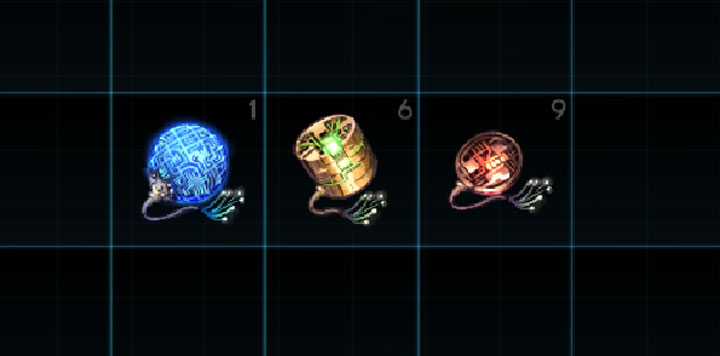 Balanced (Redacted) Core Drops is a mod for Starsector, created by  iforgotmysocks.
Description:
Adjusted [Redated] ai core drop rates, so farming their fleets no longer grants unlimited (alpha) cores and therefore money.
Alpha cores were removed from [Redacted] ship drops, so the Nexus needs to be killed to get it, beta and gamma drop rates are reduced by about 40%.
The second version of the mod still allows [Redacted] capitals to drop alpha cores, tho rather rare.
Ai core drop chances from exploration are not changed by this mod.
Likely not compatible with other mods changing core drop chances in: data\campaign\procgen\drop_groups.csv
Instructions:
To install the mod, unzip the file and move the adjustedredactedcoredrops folder into your "Fractal Softworks\Starsector\mods" directory. Then enable it in the launcher.
Should be install and removable without any issues.
Last update: Monday, February 22, 2021
Genre: Simulation
File size: 1.6 KB