Risk of Rain 2 - BanditReloaded v.4.0.2 - Game mod - Download
The file BanditReloaded v.4.0.2 is a modification for Risk of Rain 2, a(n) action game. Download for free.
file typeGame mod
file size351.8 KB
last updateWednesday, April 7, 2021
downloads33
downloads (7 days)20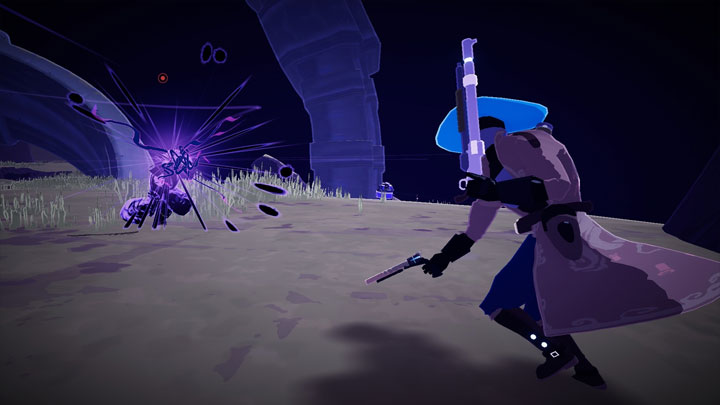 BanditReloaded is a mod for Risk of Rain 2, created by Moffein
Description:
Adds Classic Bandit as a standalone playable survivor with 8 skills to choose from!
IMPORTANT: READ THIS
Classic Bandit is SEPARATE from the vanilla Bandit.
All players need the same setting when choosing between using the old model and the new one.
Updating from v3 to v4 will automatically reset your config due to heavy internal changes to the mod.
All players need the mod.
Config options marked with * are server-side. In general, all players should have the same config options if possible.
The config doesn't auto-update when installing new versions of the mod, so delete your config or manually change the values if you want to receive the newest balance changes.
For Skinmakers
If you plan to make skins with SkinAPI, the bodyname is BanditReloadedBody.
Installation
First thing you'll need is the BepInExPack RoR2.
Then Drop BanditReloaded.dll into \BepInEx\plugins\
Settings can be changed in BepInEx\config\com.Moffein.BanditReloaded_v3.cfg
Important note: If you're interested in using mods for ROR 2 then we recommend also installing RiskofThunder-HookGenPatcher and R2API. Those three combined should fill prerequisites of most RoR2 mods. Also, if you will be using numerous mods then get Mod Manager.
Last update: Wednesday, April 7, 2021
Genre: Action
File size: 351.8 KB
Files for Risk of Rain 2