Portal 2 - Cosmogony: Packed v.6042021 - Game mod - Download
The file Cosmogony: Packed v.6042021 is a modification for Portal 2, a(n) puzzle game. Download for free.
file typeGame mod
file size293.4 MB
downloads422
(last 7 days)0
last updateThursday, April 29, 2021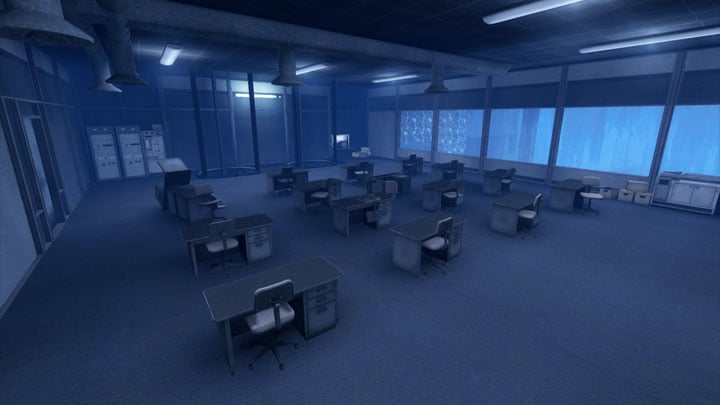 Cosmogony: Packed is a mod for Portal 2, created by DRey and converrted to sourcemod by bluebearyoutube.
Description (in bluebearyoutube's words):
Cosmogony is a mod taking place during GLaDOS activation in the Enrichment Center. You are some of the few survivors of the neurotoxin disaster and with some help, you try to find a way out of Aperture. The map pack features custom content, a story deeply immersed in the Portal and Half-Life universe and more.
Cosmogony: Packed is the unofficial mod version of the Cosmogony map pack by DRey. Cosmogony was originally a map pack available on the Steam workshop but has now been packed into a sourcemod for Portal 2 by me. I have received permission from DRey to use his maps but note that this is an unofficial release. Check out the official map releases here:
How to install:
1. Make sure you have Portal 2 purchased and installed on steam
2. Extract the Cosmogony folder into your sourcemods folder, you may have to make the folder yourself (C:\Program Files (x86)\Steam\steamapps\sourcemods)
3. Restart the steam client
4. The mod should show up in your steam library
5. Enjoy!
Last update: Thursday, April 29, 2021
Genre: Puzzle
File size: 293.4 MB