S.T.A.L.K.E.R.: Shadow of Chernobyl - Descent – English Version - Game mod - Download
The file Descent – English Version is a modification for S.T.A.L.K.E.R.: Shadow of Chernobyl, a(n) action game. Download for free.
file typeGame mod
file size141.8 MB
downloads2243
(last 7 days)11
last updateWednesday, June 23, 2021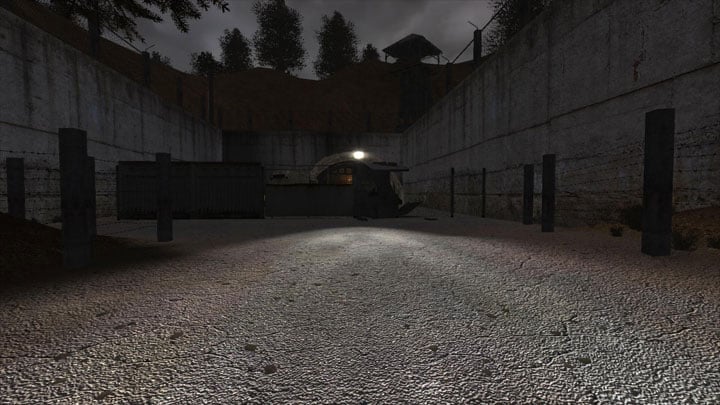 Descent – English Version is a mod for S.T.A.L.K.E.R. Shadow of Chernobyl. The original Russia version was created by XT-Team. The English version is by lelop.
Description:
The main character of "Descent" is a fighter for Freedom known by the call sign "Kent".
Like other stalkers, Kent was dying not only of boredom, but also of the monotonous flow of stalker life, where every day is almost the same as the previous one.
In order to shake things up, the main character goes to the group commander and agrees to carry out a task to search for and find out the reasons for the disappearance of the scouts who went to the antennas in Radar.
Under strange circumstances, the connection with the stalkers unexpectedly dies near the tunnel to the laboratory.
Arriving at the entrance to the lab, the main character discovers that the stalkers have died, what happened to them in the laboratory and who did it, you have to find out during your playthrough of the Descent mod.
Installation:
Like any other STALKER mod, drag it to your game directory, edit your fsgame.ltx if necessary and launch
.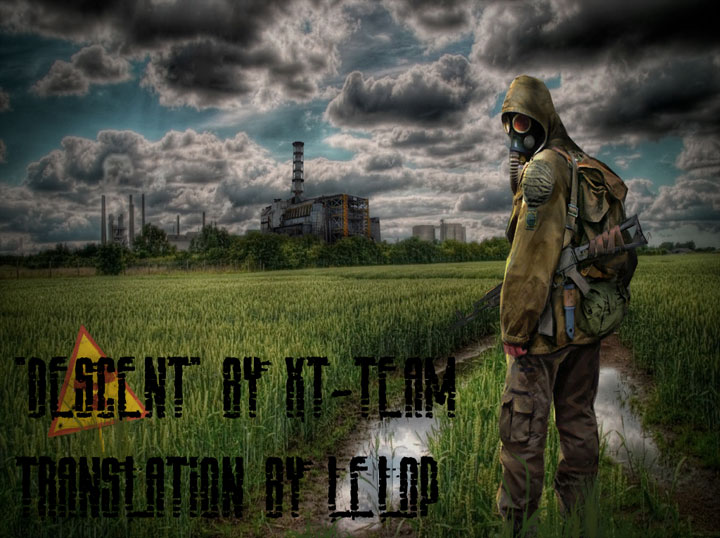 Last update: Wednesday, June 23, 2021
Genre: Action
File size: 141.8 MB
see more
Popular files for S.T.A.L.K.E.R.: Shadow of Chernobyl