Tales of Arise - Switch Pro controller buttons v.1.0 - Game mod - Download
The file Switch Pro controller buttons v.1.0 is a modification for Tales of Arise, a(n) rpg game. Download for free.
file typeGame mod
file size35.7 KB
downloads177
(last 7 days)6
last updateMonday, September 20, 2021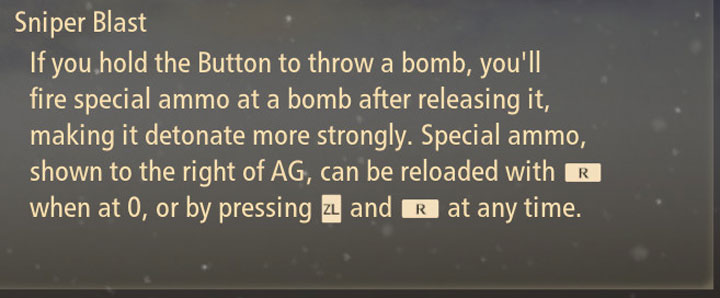 Switch Pro controller buttons to modyfikacja do gry Tales of Arise, której autorem jest Kitsen.
Opis:
Grę Tales of Arise opracowano głównie z myślą o konsolach, więc nic dziwnego, że na PC doskonale sprawdza się na padzie. Problem w tym, że gdy korzystamy z tej opcji wyświetlane są przyciski i ikony kontrolera Xbox. To kłopotliwe gdy bawimy się na padzie ze Switch Pro, co jest coraz popularniejszą opcją.
Ten mod to naprawia, zmieniając wszystkie ikony przycisków i gałek, tak aby odpowiadały tym z pada do Switch Pro.
Instrukcje:
Wypakuj archiwum do "… Steam\steamapps\common\Tales of Arise\Arise\Content\Paks\~mods". Jeśli nie masz tam folderu "~mods" to sam go stwórz.
Last update: Monday, September 20, 2021
Genre: RPG
File size: 35.7 KB
Files for Tales of Arise