The Witcher 3: Wild Hunt - Little Sisters v.1.1 - Game mod - Download
The file Little Sisters v.1.1 is a modification for The Witcher 3: Wild Hunt, a(n) rpg game. Download for free.
file typeGame mod
file size37.4 MB
downloads83
(last 7 days)30
last updateTuesday, May 10, 2022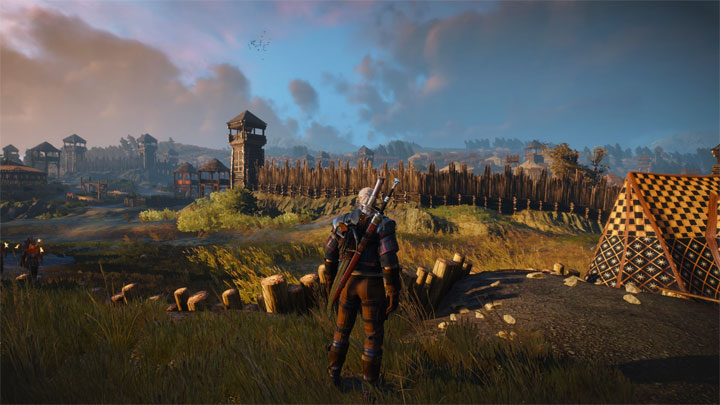 Little Sisters is a mod for The Witcher 3, created by wiggo
Description:
This is an adapted version of Witcher 2's quest "Little Sisters" for Witcher 3.
It would be a good thing if you had completed "Contract: Phantom of the Trade Route" and cleared Wyvern nests before taking this quest to avoid bugs that might occur but it's not necessary.
This mod was created on vanilla game without any mods (except those required by tools). However, it dynamically upscales/downscales enemy levels based on player's level so I strongly suggest to remove all non cosmetic mods that changes gameplay or it's mechanics.
GENERAL INFO
This mod uses extracted Witcher 2 English (ONLY) voicelines for the most part. They are not present in Witcher 3 game so I advise to set English language for both audio and subtitles. People willing to translate see below.
Quest starts in between House of Respite and Nilfgaardian Camp in Velen: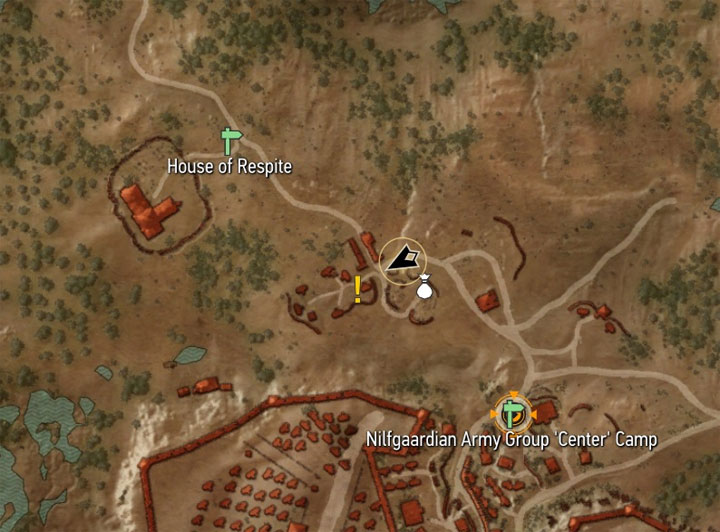 INSTALLATION
Extract Mods and DLC folders to your main Witcher 3 game folder.
IMPORTANT: Any NEW SAVES created after this mod was installed WILL NOT BE ABLE TO LOAD if you uninstall this mod. So make a NEW SAVE for this mod BEFORE installing it if you're planning to UNINSTALL IT later.
This mod requires both expansion packs!
UNINSTALLATION
Remove dlcThreeSisters folder from "The Witcher 3/DLC" folder
Remove modThreeSisters folder from "The Witcher 3/Mods" folder
BEWARE: As I mentioned above any NEW SAVES created after this mod was installed WILL NOT BE ABLE
Last update: Tuesday, May 10, 2022
Genre: RPG
File size: 37.4 MB
see more
Popular files for The Witcher 3: Wild Hunt