Nekopara Vol. 4 - game update 18+ STEAM PATCH (Uncensor Patch) - Download
Game update (patch) to Nekopara Vol. 4 , a(n) adventure game, 18+ STEAM PATCH (Uncensor Patch), added on Tuesday, June 21, 2022.
file typeGame update
file size1947.3 MB
downloads11250
(last 7 days)233
last updateTuesday, June 21, 2022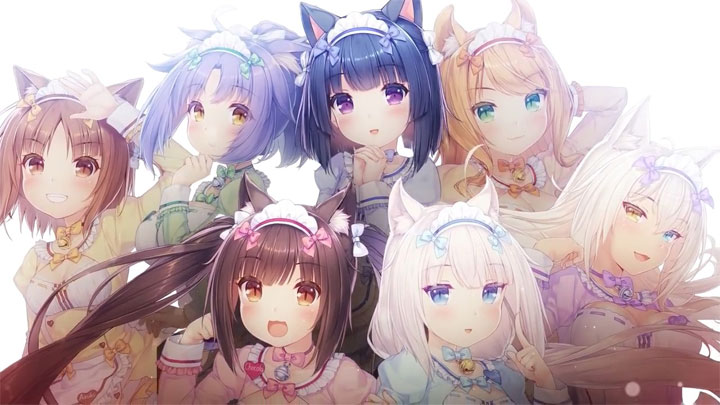 18+ STEAM PATCH is an official patch for Nekopara Vol. 4, który przywraca ocenzurowane elementy.
This patch adds 18+ content to the Steam version of NekoPara Vol.4.
Please be aware of the following points, which only apply to the Steam version and not the physical release.
·Any screenshots taken during the 18+ scenes as well as the thumbnails for saves during the 18+ scenes will be blurred out or otherwise replaced with pictures of All Ages scenes.
·The game will revert to the All Ages version when you stream.
·When beginning a stream, the game will automatically return to the title screen.
·While streaming, you cannot load save data from 18+ scenes.
Attempting to replace files in the Steam version with those of the physical release or otherwise tampering with or exploiting the files therein in order to upload pictures or video of the 18+ scenes to the Steam Community may be a violation of the Steam Terms of Service, and regardless of intention or error, measures may be taken to suspend your account, so please do not attempt to do so.
Last update: Tuesday, June 21, 2022
Genre: Adventure
File size: 1947.3 MB