Battlefield 2 - Battlefield 2: BAD COMPANY v.1.9 - Full game - Download
Download for free and play full version of Battlefield 2 , a(n) action game, Battlefield 2: BAD COMPANY v.1.9 , for PCs and laptops with Windows systems. Free and legal download. Enjoy!
file typeFull version
file size6407.1 MB
downloads13011
(last 7 days)696
last updateWednesday, November 30, 2022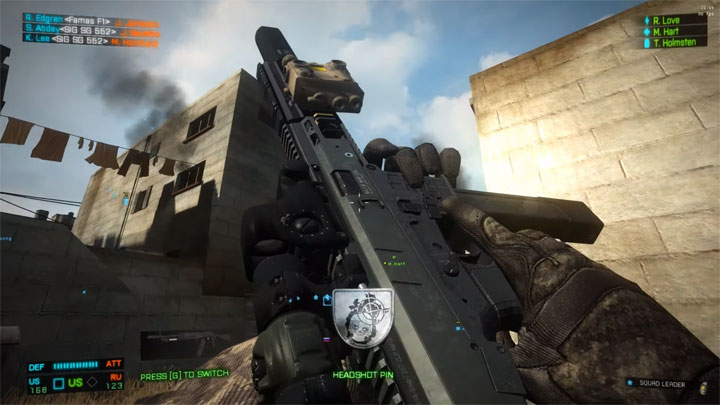 Battlefield 2: BAD COMPANY is a standalone mod for Battlefield 2, created by Mohammed_Furqon.
Description:
It's a multiplayer game that infuses Battlefield 2 with a lot of elements from Bad Company 2 including weapons, models, textures and maps.
Instructions:
Extract the archive and run one of the .bat files.
Last update: Wednesday, November 30, 2022
Genre: Action
File size: 6407.1 MB
see more
Popular files for Battlefield 2