Movies & Series
04 January 2022, 14:27
The Best New Movies of 2021
Below, we present a list of titles which, in our opinion, will be remembered after 2021.
The Matrix Resurrections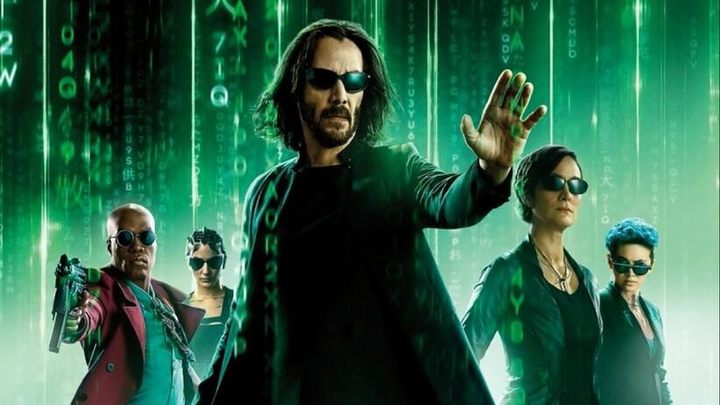 Genre: I'm sure I don't need to explain
Director: Lana Wachowski
Where to watch: in selected cinemas
No one waited for the Matrix 4 , but everyone needed it. The information about an unexpected continuation was relatively sudden, considering the condition of today's cinematography. Since the end of December, however, we can see the movie in theatres. Although not all reviews are positive, we got a really great science-fiction film, which may not be as revolutionary as it was when the series began, but at the same time is one of the nicest surprises of the year.
Unlike the first, very serious installments, Resurrections can be fun. Lana Wachowski, this time without Lilly, clearly managed to gather a sufficiently talented screenwriting team to write a good and engaging script, although different from what we know in this cyberpunk world. Not everyone will like the film's message which clearly expresses the dream of a "rainbow sky". More than ever before, The Matrix is a socially and politically engaged film, trying to broaden the viewers' worldview and draw their attention to the reality in which they live. If it's any good - judge for yourself.
In the discussed motion picture, Wachowski appears a much more aware director than before. Aware of herself as well as cinema, pop culture and the viewers. The continuation of the story about Neo (Keanu Reeves) and Trinity (Carrie-Anne Moss) is full of meta-references and winks at the audience every second scene, but at the same time it doesn't become a comedic semi-finished product. This is a full-blooded movie, worthy of the Matrix brand name . Much better - in my opinion - than the ending of the to-date trilogy.