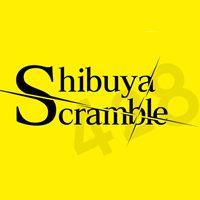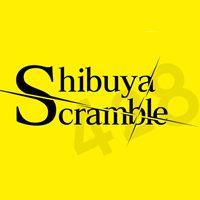 428: Shibuya Scramble
428: Shibuya Scramble is a PC-based adventure in the visual novel category.
428: Shibuya Scramble
Release Date
428: Shibuya Scramble is a visual novel adventure game. The title was developed by Spike Chunsoft, known for such series as Zero Escape or Danganronpa.
Story
The action takes place in Shibuya, one of the districts of Tokyo, which is famous as an entertainment and shopping center. The plot revolves around the abduction of a young girl named Maria. What at first seems to be a simple kidnapping for a ransom, soon turns out in to a much more complicated matter,
We follow the story from the perspective of five characters - a former member of the street gang, a policeman, a virologist who is the father of the kidnapped girl, a journalist and a young woman dressed up as a mascot of a local shop, who collects money to buy an item she has seen before.
Mechanics
428: Shibuya Scramble is a visual novel adventure game, but quite an unusual representative of the genre. Traditionally, the game is mainly about following the narrative text and making decisions that shape the development of the story. However, the way in which the game implements the classic formula is non-standard, and so is the way in which the story is presented.
The plot jumps between characters every now and then, and the decisions made in the body of one of them influence the fate of the others. The player must, therefore, deduce the links between the characters' actions and find a sequence of events that will lead everyone to a happy end.
Technical aspects
428: Shibuya Scramble distinguishes itself from most visual novels in terms of execution. Visuals does not use drawings typical for this genre. Instead, the story is told by means of text, photos and live-action video sequences.
Game mode: single player
PEGI rating 428: Shibuya Scramble
428: Shibuya Scramble System requirements
Minimum:
Intel Core i5-3470 3.2 GHz
4 GB RAM
graphic card 1 GB GeForce GTX 460 or better
6 GB HDD
Windows 7