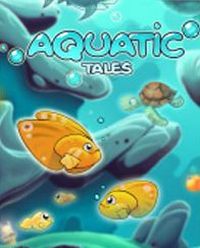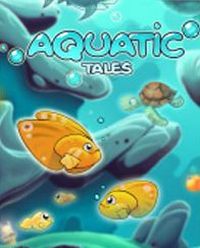 Aquatic Tales
An adventure and arcade game, touching on the issue of water pollution. The player's task is to protect the family of sympathetically made fish from various dangers.
Guide a school of fish from the river spring to the Ocean and protect them from running into trouble.
Use your Stylus, Mouse Pad or Wii remote to draw the path your fish will follow this path is shown as a liquid that dissolves after a few seconds.
Watch the fish's evolution as they eat all the algae in each level.
Features:
6 different worlds
25 beautiful and exciting levels
Guide this family of fish to the fish sanctuary, escape enemies, and much more -- all with a touch of the stylus or a movement with the Wii remote
Last updated on 04 June 2008
Game mode: single player
Age restrictions Aquatic Tales: Good for all ages.