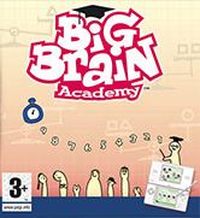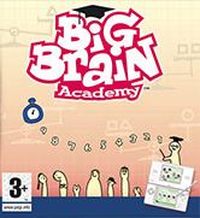 Big Brain Academy
A game in which our task is to solve hundreds of logical puzzles resembling, among other things, intelligence tests.
The Wii Remote controller's hands-on control makes playing a cinch. This rethinking of the popular Nintendo DS game will test players' brains with fun problems and allow people of any age to play together! This fun mental training game features a two-player versus mode that uses a split screen where the same problems appear in a different order for each player.
Features
* Show Off That Brain: Multiplayer versus and co-op play modes lets players use the title as a brain-training exercise or a raucous party game.
* Simple, Intuitive Control: The Wii Remote's hands-on control makes playing the game a breeze and revamps the DS game that exercised players' minds with enjoyable brain-teasers.
* Brains Over Braun: People of any age or education level can play together!
Game mode: single player
PEGI rating Big Brain Academy