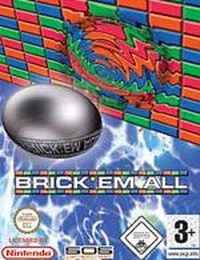 Brick Em All
Brick Em All is a position of dexterity and logic. Starting the game, the user's task is mainly to destroy the wall made of bricks, placed in the upper part of the board. This is done by bouncing the ball from a moving platform controlled by the player.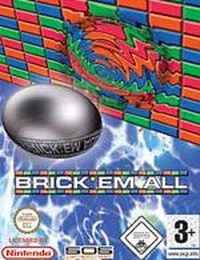 Brick'em all! The title explain everything.
The aim of the player is to pass through levels destructing every brick with a bouncing ball.
OK, it's simple! you said - try it.
You'll have to manage with special bricks and avoid malus, learn the ability to catch magics and understand the right moment to use them!
The game lets you choose your own path: every time you clear a stage you can choose from two different levels to play.
What will be the easiest way?
Brick'em all is simple and challenging at the same time!
- 30 different magics available.
- 240 levels for hours of fun.
- Different kinds of blocks to break.
- Simple and fun concept.
- Aim as higher a score as possible!
PEGI Rating