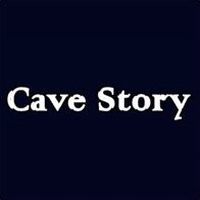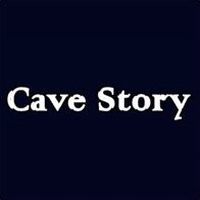 Cave Story
One of the nicest platform independent games. The production tells about the adventures of a daredevil who travels through an unusual, fantastic world, in which it does not happen best. The breed of underground beings is harassed by the evil Doctor.
Arcade | platform | 2D | metroidvania
A two-dimensional arcade game in which the gameplay resembles the solutions used in the classic two-dimensional scenes of the series Castlevania or Metroid. The player's task is to break through complicated mazes.
History presented in the game takes place inside a big flying island. Our nameless protagonist wakes up in the middle with an amnesia to soon find the village of Mimigas - gently disposed rabbit-like humanoids persecuted by a character known under the pseudonym "Doctor". As befits any adversary, he wants to conquer the outside world using both the ancient artifact and the surrounding flora and fauna.
During our exploration of the environment, we are threatened by numerous obstacles, from deadly thorns to the unfriendly fauna of the island. A very simple combat system requiring only accurate shooting compensates for the fact that all the weapons we find during our journey can be improved thanks to the experience gained for defeating enemies. In addition to standard opponents, there are many bosses waiting for us in the game, which require both cleverness and a good strategy to defeat. The hero also has the opportunity to talk to friendly characters he meets, thanks to which he will get useful tips.
Graphics and music in Cave Story are characterized by an easily recognizable eight-bit style known from such hits as Megaman, Metroid or Castlevania.
.
Please let us know if you have any comments or suggestions regarding this description.
Game mode: single / multiplayer
User score: 8,7 / 10 based on 325 votes.
PEGI rating Cave Story
Cave Story System requirements