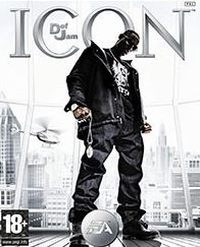 Def Jam: Icon
Def Jam: Icon is the third incarnation of a popular series of beats on stationary electronic-entertainment platforms. As usual, Electronic Arts invited Def Jam Recordings, a label that brings together many popular hip hop performers.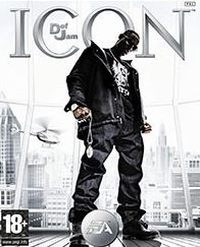 Game mode: single / multiplayer
Multiplayer mode: Internet / common screen, players: 1-2
Infusing hip-hop music, culture and lifestyle into the gameplay, EA Chicago and urban lifestyle powerhouse Def Jam Interactive, continue to push the boundaries of game development bringing unique and innovative content to the next generation of gaming.
Incorporating hip-hop culture into every aspect of the game, DEF JAM: ICON will deliver the intensity of a no-holds-barred street fight but with style and rhythm. Music will effect how players fight in each venue and environmental interactions and hazards will become a key strategy to staying alive.
Unique fighting gameplay controls introduce a new way for gamers to fight as they assume the role of top celebrity characters such as Ludacris, T.I. and Big Boi. Innovative controls give better feedback to players so they feel like they're actually throwing the combat moves. Gamers can now fight with the style and flash of the superstar personalities.
PEGI Rating
System requirements