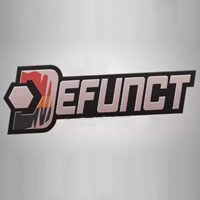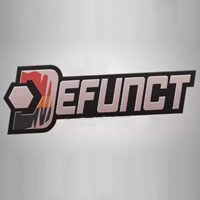 Defunct
Arcade game with adventure elements, in which we take control over a robot moving on one wheel. The protagonist tries to return on board a cargo ship, from where he fell and found himself on the surface of the Earth inhabited by similar machines.
Arcade | science fiction | adventure elements | indie games |
Defunct is an arcade game with adventure elements developed by independent Swedish studio Freshly Squeezed.
Story
Defunct takes place in the future, when the Earth became a home to robots. The player controls a machine - equipped with one wheel and a damaged (but still running) engine - which, having fallen out of a cargo ship, tries to return there at any price.
Mechanics
In Defunct we observe the action from a camera placed behind the protagonist's back (TPP). The essence of the game is to travel through various locations - exploration is made more attractive by the aforementioned engine of our protege, the so-called Graviator, which produces a gravitational field around itself. Thanks to it, the robot not only accelerates quickly on steep slopes and does not lose so much speed during uphill stretches, but can also drive upside down and perform long jumps embellished with spectacular tricks. In the course of the game we collect useful power-ups, among which the most important is the power liquid providing a temporary boost; there are also collectibles unlocking new tricks and skins for the hero.
Game modes
In addition to the story mode Defunct features time trials, where we try to reach the finish line in the shortest possible time, collect the batteries scattered on the board as quickly as possible and drive through all checkpoints.
Technical aspects
Defunct features decent cartoonish graphics, complemented by a catchy soundtrack.
Last updated on 20 December 2017
Game mode: single player
PEGI rating Defunct