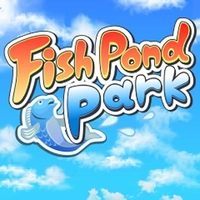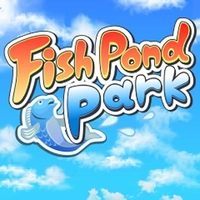 Fish Pond Park
A simple economic strategy game by Kairosoft, known e.g. for the popular Game Dev Story. This time you play as a manager of an aquatic zoo and your task is to attract as much visitors as possible, which also means increasing your profits.
Fish Pond Park is an economic strategy in which we develop our own water zoo. The production was developed by Kairosoft studio, known from Game Dev Story.
Mechanics
As in many other productions of Kairosoft studio, our task is to run a facility - this time, it is a water zoo. Our goal is to attract as many customers as possible and increase income.
Fish are the most important in our park - they are the main attraction that will drive the whole business. The greater the variety of fish, the more attractive our center will be for visitors. In order to get new species, we have to catch them beforehand through a simple mini-game. All in all, there are more than thirty types of fish, and to catch them all, we need better equipment. In addition to fishing, we should provide our guests with other attractions and services to further increase our income. We can offer them, e.g. different kinds of snack stands, restaurants or exhibitions. For guests who want to stay longer, we can create inns and hotels. Also, to make their time more pleasant, we can organize trips. In total, we have the possibility of building several dozen different structures. Fish Pond Park ends when we win all the titles for special achievements.
Technical aspects
As in other productions of Kairosoft studio, the graphics and the soundtrack of Fish Pond Park refer to 8-bit productions.
Game mode: single player
App size:
Age restrictions Fish Pond Park: Good for all ages.