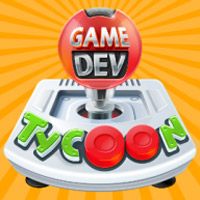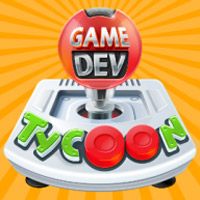 Game Dev Tycoon
A simple economic strategy developed by independent studio Greenheart Games. The action of the game begins in the eighties. The player acts as a young fan of video games who starts his own developer studio in his parents' garage.
Game Dev Tycoon
Release Date
Game Dev Tycoon is a real-time economic strategy game for PC, AND and iOS developed by Greenheart Games.
The action starts in the 80s of the 20th century. The players assume the role of a gaming fan that created his own development studio in the garage of his parents. Our task is to turn this modest firm into a powerful corporation. In order to do this, we need to develop games. At the beginning, our budget is low, so we need to decide which elements deserve more attention than the rest.
Our products are rated by the industry press which influences their sales. The clients' requirements grow higher with each passing year, so we need to conduct new technology researches all the time. As the project grow more complicated, it is essential to hire new developers and open new offices. Eventually, we will be rich enough to buy our own secret lab where we will try to develop such revolutionary ideas as motion-capture technology and digital distribution service.
Game Dev Tycoon for PC, AND and iOS simulates the real-life changes of the video games market. Computers and consoles gain popularity and then fade away. As the years go, we may observe the appearance of 3D graphics, the birth of DRMs and introduction of digital distribution.
Game mode: single player
User score: 8,5 / 10 based on 771 votes.
Age restrictions Game Dev Tycoon: Good for all ages.