Adventure Game Screenshots2017-
A list of new screenshots, arts and pictures for 2016- Adventure Video Games. While browsing, an image is always scaled automatically to fit your screen. If you want to see it in its original size, use the full screen mode in your browser.
We have recently added screenshots to galleries for the following games: Kokopa's Atlas, Immortality, Silt, Conway: Disappearance at Dahlia View, FAR: Changing Tides, Essays on Empathy, Bramble: The Mountain King, Behind the Frame: The Finest Scenery, Planet of Lana, Labyrinthine, Anatomy, Alfred Hitchcock: Vertigo, Grow: Song of the Evertree, Hindsight and Overboard!.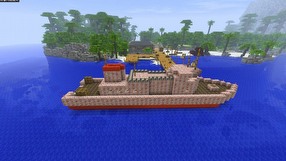 64
Minecraft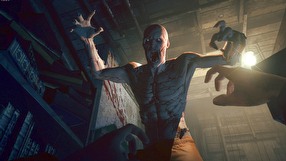 12
Outlast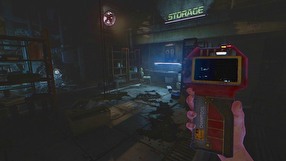 55
SOMA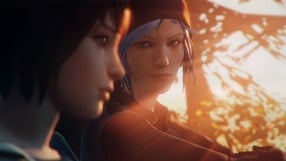 36
Life is Strange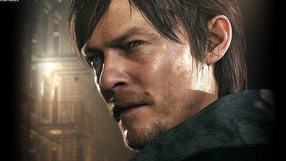 8
Silent Hills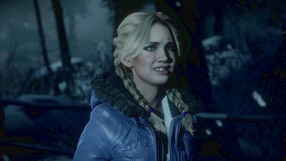 91
Until Dawn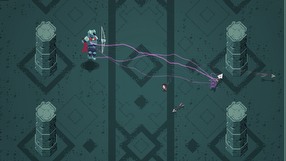 9
Titan Souls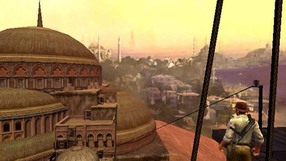 14
Indiana Jones and the Emperor's Tomb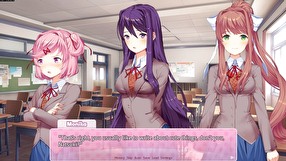 5
Doki Doki Literature Club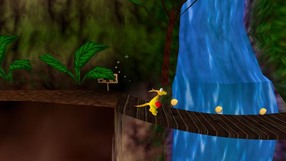 9
KAO The Kangaroo (2000)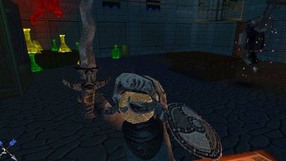 8
Hype: The Time Quest
3
Seclusion: Islesbury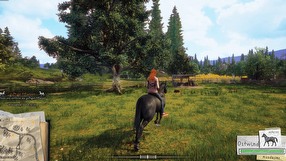 8
Windstorm: The Game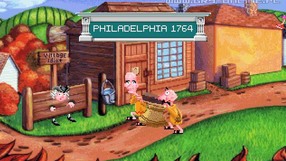 3
Pepper's Adventures in Time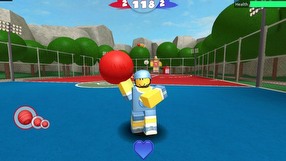 14
Roblox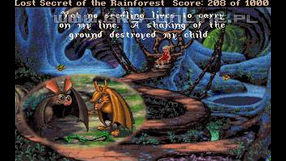 9
EcoQuest 2: Lost Secret of the Rainforest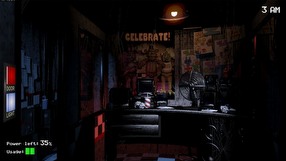 8
Five Nights at Freddy's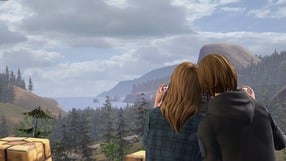 42
Life is Strange: Before the Storm
8
Observer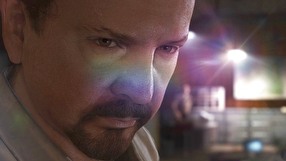 61
Beyond: Two Souls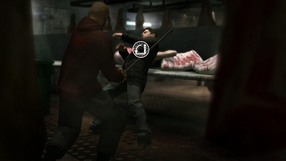 99
Heavy Rain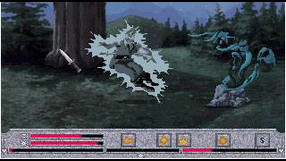 15
Quest for Glory IV: Shadows of Darkness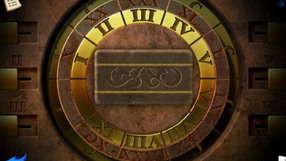 28
Broken Sword: Shadow of the Templars - The Director's Cut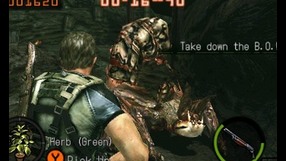 92
Resident Evil: The Mercenaries 3D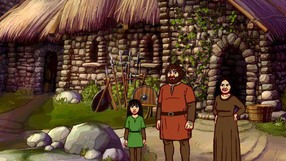 9
Ronja Corka Zbojnika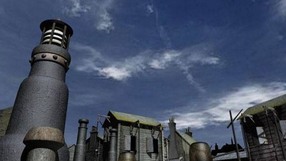 11
Dark Fall: Lights Out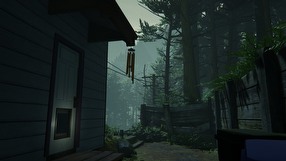 15
What Remains of Edith Finch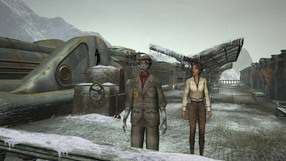 35
Syberia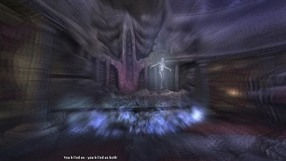 34
Amnesia: The Dark Descent
27
Boyz Don't Cry
7
The Legend of Robin Hood: Conquests of the Longbow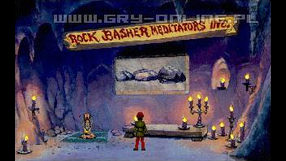 16
Curse of Enchantia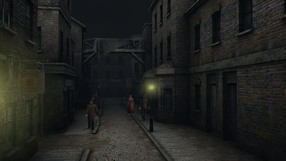 34
Sherlock Holmes vs. Jack the Ripper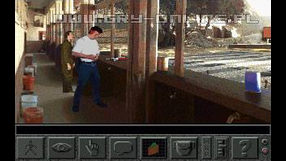 11
Police Quest 4: Open Season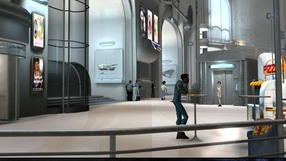 13
The Longest Journey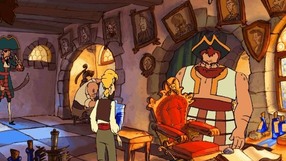 9
The Curse of Monkey Island