Adventure Game Screenshots2017-
A list of new screenshots, arts and pictures for 2016- Adventure Video Games. While browsing, an image is always scaled automatically to fit your screen. If you want to see it in its original size, use the full screen mode in your browser.
We have recently added screenshots to galleries for the following games: Silicon Dreams, Minds Beneath Us, Game Builder Garage, Svoboda 1945: Liberation, Torn Away, Corpse Factory, Freud's Bones, No Longer Home, Grotto, The Great Ace Attorney Chronicles, Sally Face, The Darkside Detective: A Fumble in the Dark, Beasts of Maravilla Island, Wanderer and The Season of the Warlock.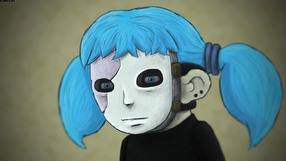 33
Sally Face
11
The Silver 2425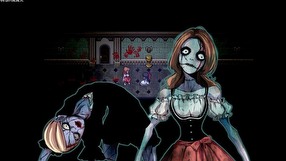 6
Mad Father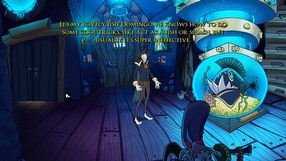 10
Darkestville Castle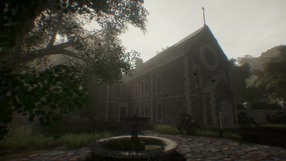 7
The Painscreek Killings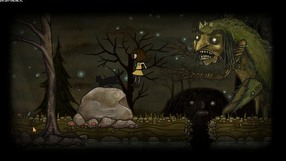 15
Fran Bow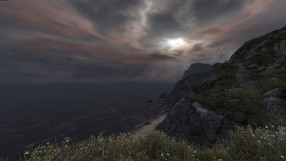 9
Dear Esther: Landmark Edition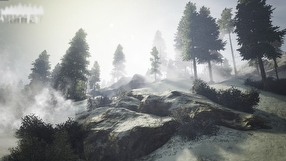 36
Kholat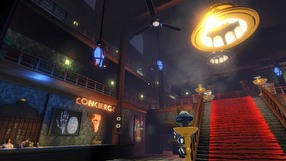 20
The Norwood Suite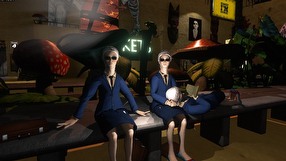 7
Off-Peak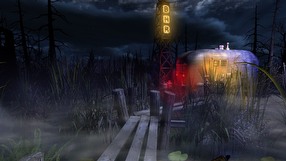 22
Barrow Hill: The Dark Path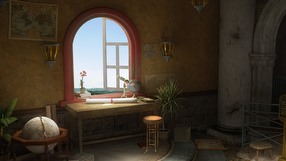 14
The Search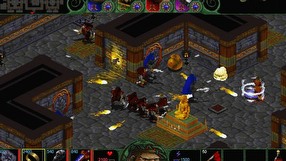 5
Hexplore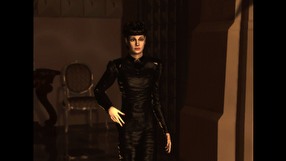 16
Blade Runner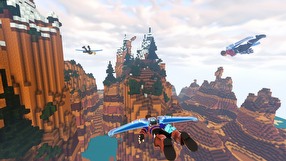 14
Creativerse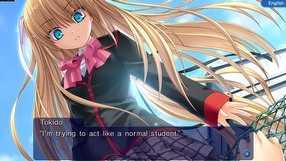 22
Little Busters!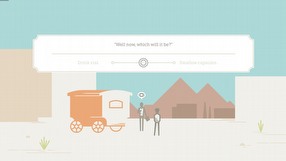 5
Wooden Nickel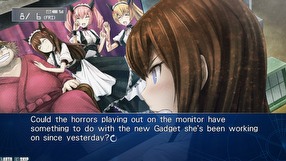 5
Steins;Gate: Hiyoku Renri no Darling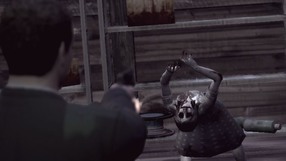 59
Deadly Premonition: The Director's Cut
10
Umineko When They Cry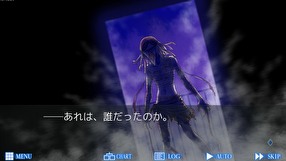 6
Raging Loop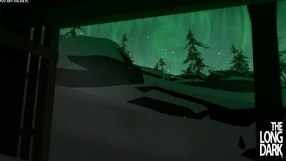 24
The Long Dark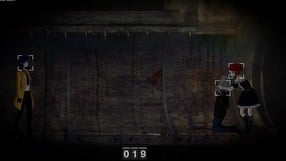 28
Tokyo Dark: Remembrance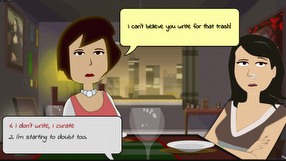 12
Headliner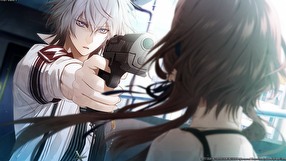 4
Collar X Malice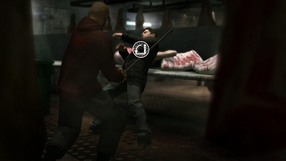 99
Heavy Rain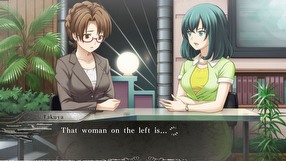 10
YU-NO: A Girl Who Chants Love at the Bound of this World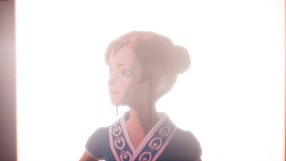 36
Oure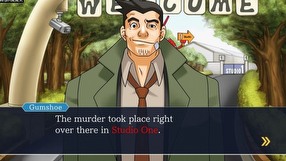 86
Phoenix Wright: Ace Attorney Trilogy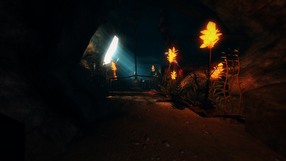 10
Among the Sleep: Enhanced Edition
5
The Invisible Hours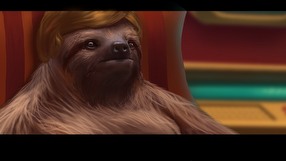 11
Paradigm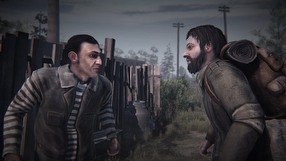 14
35MM
9
Indygo