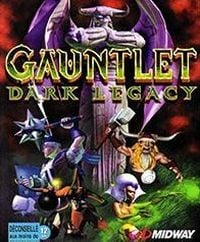 Gauntlet: Dark Legacy
The Action-RPG genre is associated as a game in which a lot of fantasy is fought (most often in the fantasy world) while collecting a lot of items, finding and buying equally huge amounts of weapons. This is no different in the case of this title.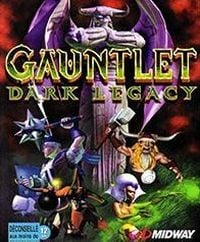 Game mode: single / multiplayer
A console port of an arcade game, Gauntlet: Dark Legacy is a beat'em up title that features a dark storyline. The demon Skorne and his minions have overrun the four Realms and evil threatens to engulf the land. Yours is a difficult task - to take up arms as either the Warrior, Valkyrie, Wizard or Archer and defeat Skorne and his accomplices.
Featuring beautifully executed environments, and expansive, puzzle-filled levels, this game is an engrossing blend of action and fantasy as you embark on your quest and attempt to become the stuff of legend.
Age Rating
age requirements: 12+
System requirements