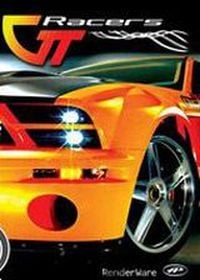 GT Racers
GT Racers is a racing game produced by Aqua Pacific studio. The player has the opportunity to sit behind the wheel of 11 models of luxury cars and stand at the start of street races held in five metropolises around the world.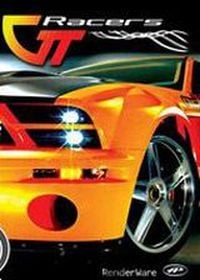 GT Racers, released on PC and PS2, was developed by Aqua Pacific.
Mechanics
In GT Racers, you can drive one of the 11 luxury cars: Konzept 9 (modelled on Audi Avus Quattro), Eleganza (BMW 850i), Anaconder (Dodge Viper GTS), SR 8000T (Ferrari F50), Kaisen 5X (Ford GT40 MK1), Relāmpago (Jaguar XJ220 S), Imperator V12 (Honda NSX), Drache 500 (Nissan Skyline R32 GT-R), Fosia 4.8 (Bugatti EB110) as well as OAC Takemusu and Imperiale. They differ not only in appearance but also performance and driving characteristics.
GT Racers has 10 tracks in 5 world metropolises - Berlin, London, Paris, Tokyo and New York. In each of the cities, there is one day and one night race. The driving model is far from realistic, but thanks to that the game is characterized by great simplicity of control.
Game modes
The creators have prepared two game modes. The Quick Race allows you to participate in a single race in which there are from one to ten laps to complete on the selected route. In the Championship, players have the opportunity to take part in a series of races in the Bronze, Silver and Gold Cups. This variant also allows you to tune and change cars.
Technical aspects
The quality of the visuals and the artificial intelligence scripts that direct the actions of computer opponents leave no illusions that GT Racers is a low-budget production addressed to less-demanding players.
Age Rating
age requirements: everyone
System requirements
Recommended:
Pentium 500MHz
128MB RAM
graphic card 32MB
Windows 98/Me/XP