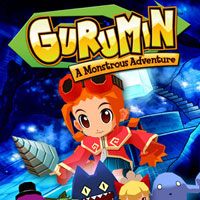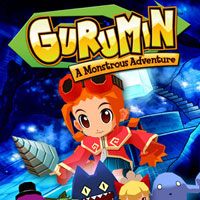 Gurumin: A Monstrous Adventure
Gurumin: A Monstrous Adventure belongs to the Japanese action-RPG genre. The main character is a young Parin girl who lives with her grandmother while her parents work in remote archaeological sites. One day on his way he meets a girlfriend attacked by a dog.
RPG | image in 3D | jRPG
Welcome to the wonderfully bizarre world of Gurumin, where friendly monsters lurk just beyond a small hole in the wall, and a legendary drill imbued with the courage of ancient heroes is the only weapon effective against evil phantoms. You take on the role of young Parin, an adventurous girl sent to live in a small mining town with her absent-minded grandfather while her parents are away on an expedition. A chance encounter earns Parin an invitation to the monster village. Of course, things go horribly wrong and only Parin and her monstrous friends can make them right.
Features:
* Over 35 hours of gameplay
* 23 non-player characters, 48 unique enemies, and over 90 items to collect
* All-star voice cast
* Five difficulty levels for players of all skill levels
* Mini-games galore
Game mode: single player
Age restrictions Gurumin: A Monstrous Adventure: Good for all ages.
Gurumin: A Monstrous Adventure System requirements