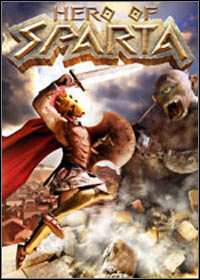 Hero of Sparta
NDS
Inspired by the God of War series, this action-packed game draws on Greek mythology. The game does not differ from standard slashers. A lone hero wanders through the levels of one of the five lands, destroying and killing on the way everything that stands in his way.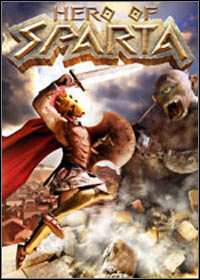 game release date for NDS:
28May2010
Take up the maddest challenge in this colossal, full 3D odyssey and face the most phenomenal mythical creatures!
You wake up alone on an unknown beach—your boat and entire fleet missing... It's the beginning of an epic odyssey to find out just what game the gods are playing with you, King Argos. Your fate now lies in their hands. Battle like the fierce Spartan warrior you are to avoid a tragic death as you journey through mythical lands and even probe the depths of the Underworld. You will fight the most phenomenal monsters from mythology, defy Minotaurs and the Cyclops, and challenge the gods themselves!
• Unleash your hero's special powers by performing combos to get rid of legions of enemies in thrilling fights.
• Fabulous equipment and four mythic weapons to upgrade: draw your mythic swords, axe, and shield!
• Fight, explore, solve puzzles...more than a basic hack-and-slash, you enter a real odyssey.
• Become the hero himself thanks to the exclusive camera feature and collect epic pictures.
It's your chance to write your own legend...if you can survive this mythic adventure.
PEGI Rating