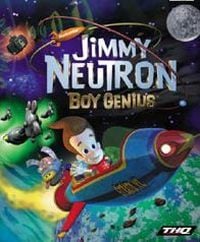 Jimmy Neutron: Boy Genius
Jimmy Neutron is mainly popular in the United States as a genius boy. Nickelodeon station broadcasts animated films with him in the lead role.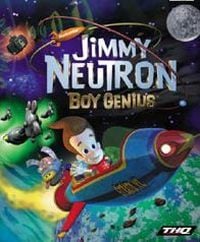 Jimmy Neutron is a 10-year-old boy genius who stars in Nickelodeon and Paramount Pictures' CGI animated motion picture, Jimmy Neutron, Boy Genius.
After occasionally saving the world from total destruction, Jimmy likes to hang out with his robot dog, Goddard, and his best friend, Carl Wheezer.
Jimmy Neutron, Boy Genius was created by DNA Productions and screenwriter/director Steve Oedekerk whose credits include both Ace Venture movies, The Nutty Professor and Patch Adams.
Features:
* 2 playable characters: Jimmy Neutron and Goddard
* 7 locations, each with multiple levels
* Variety of gameplay, from platform to racing games
* Multiplayer mode
Age Rating
age requirements: everyone