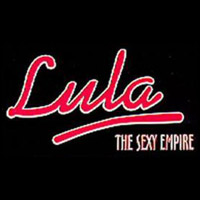 Lula: The Sexy Empire
PC
An economic strategy game for adult players. It was developed by Interactive Strip. The player's task is to establish and expand a porn empire. The game is divided into three parts.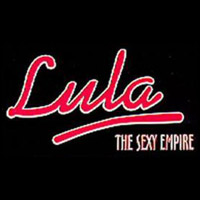 game language: English
game release date for PC:
18February1998
You have never been lucky. A simple bank robbery plan turned into a nightmare when two heroic guards were wounded. The brave escape did not bring the expected results either. The companions who accompanied you decided to deprive you of part of the spoil and leave a breathtaking hole somewhere in the middle of the desert.
Wet: The Sexy Empire is an interesting strategy and economic game that revolves around porn business. The game was divided into three parts: in the first part we have to earn money needed to buy fake documents and escape from the desert town. In the second one, we run a business and produce porn films, building a large studio at the same time. The third installment of the game is a global expansion, our task is to expand the network of sex-shops and finally launch a satellite, broadcasting an erotic program around the clock. Your main business partner will be Lula, a graceful and charming model who, as she says about herself, is a beginner "actress". You will appreciate its qualities faster than you think. Photos and amateur video tapes distributed by you will first allow you to escape the FBI agents and then start a total career in porn business. Individual parts of the game are very complex and could be a separate product in themselves. It is most difficult to shoot films, not only do you have to take care of the employees and actors, but also inventing an interesting "script" is falling on our shoulders....
The programme is characterized by beautiful graphics, realized in a cartoon convention. The number of erotic scenes is frightening, practically all the time we are attacked from the screen by girlfriends and meaningful animations with them in the lead role. It would be a mistake, however, if you are looking for a strictly erotic experience in this product. To succeed in the Wet: The Sexy Empire, you need to think solidly and make the most of the available ways of earning money. The idea for this type of production is not new (perhaps you still remember the awesome Biing!), but made almost perfectly. Fans of economic games will certainly like it.
Please let us know if you have any comments or suggestions regarding this description.

Game score 8.3 / 10 calculated out of 526 players' votes.
Age Rating
age requirements: 18+
System requirements
Recommended:
PC 486DX4 100MHz
8MB RAM
SVGA